2544-MIDOR REFINERY EXPANSION, ALEXANDRIA
Project Data & EL-Mahd Responsibility
MIDOR refinery is distinguished by its deep conversion (zero fuel oil production) of all heavy products such as low value gasoil into high quality light and middle distillate products equivalent to more than 87% of total production using the Hydrocracker and Delayed Coker units the refinery provides high quality petroleum products to meet the needs of domestic and international markets our products are as follows (LPG, Unleaded Gasoline, Jet, Diesel, Coke, Sulphur).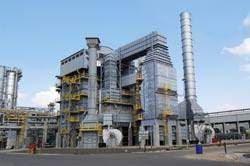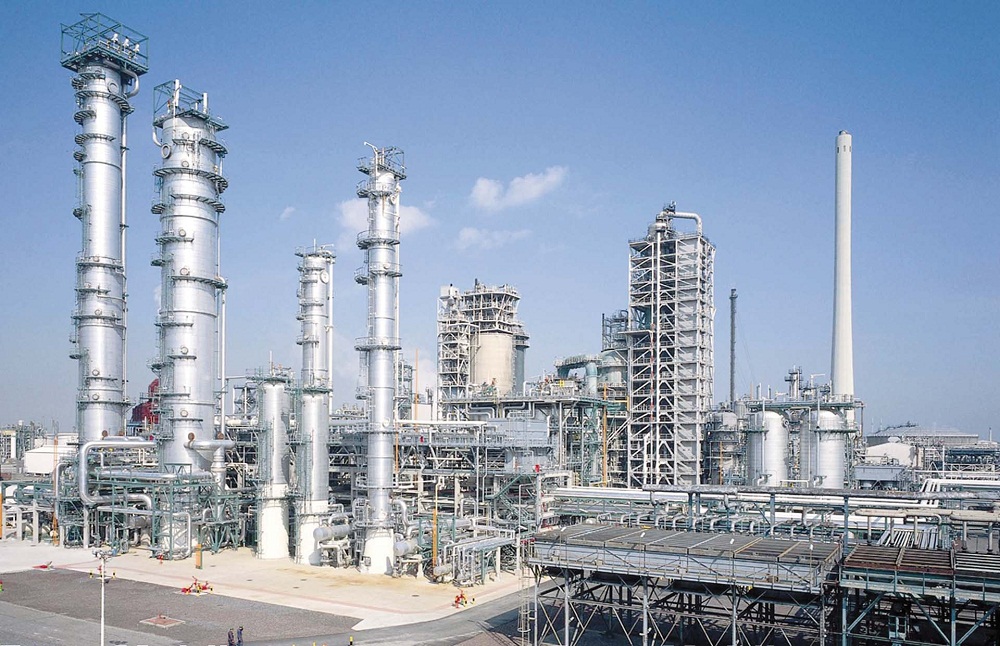 EL-Mahd awarded a contract for supplying a direct/indirect manpower. El-Mahd Company provided the required job qualifications according to the requirements of the client who individually tested all the qualifications of the supplied manpower such as (engineers, technicians, diggers, scaffolding technicians, supervisors. etc.) while providing all the personal protective equipment, tools, hand tools or mechanical tools and equipment as per the work requirements.
El-Mahd start employing the qualified direct/indirect manpower, planned and put in action all the related activities starting by completing all the required medical/ criminal check for all the employees, performing the required qualification tests and mobilizing site offices/Store.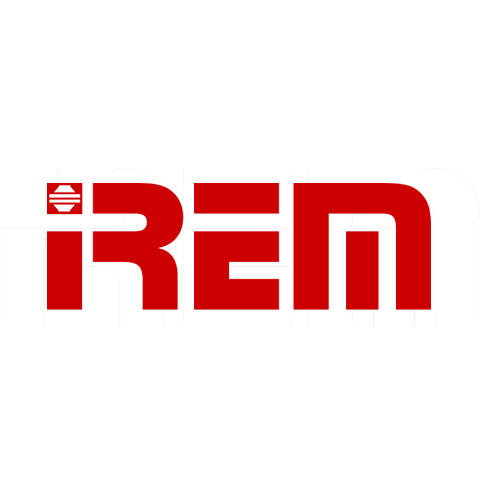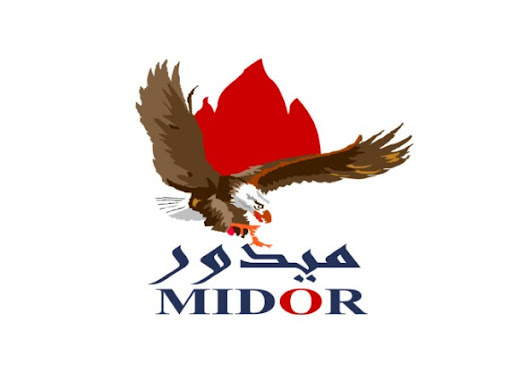 Contractor
IREM EGYPT CONSTRUCTION
Location
Amreya Free Zone ,Alexandria –Egypt