Project Data & EL-Mahd Responsibility
The July 3 military base is located in west of Marsa Matrouh city, This military base is one of the most important Egyptian bases in the western region, The Gargoub base strategic dimension is represented in securing the economic zone from the Egyptian northern coast on the Mediterranean and with the borders of Libya, The construction of these bases comes within the framework of the comprehensive development plan for the Egyptian Navy, Such bases will be focal points and launching centers for logistical support for the Egyptian forces in the Red Sea and the Mediterranean Sea.
El-Mahd Company obtained a contract for the construction of a firefighting system and a central air conditioning system for the presidential hotel and some halls at the base with the implementation of all related sub-activities such as (unloading materials / storage, Fabrication, sandblasting and painting, Erection, testing )..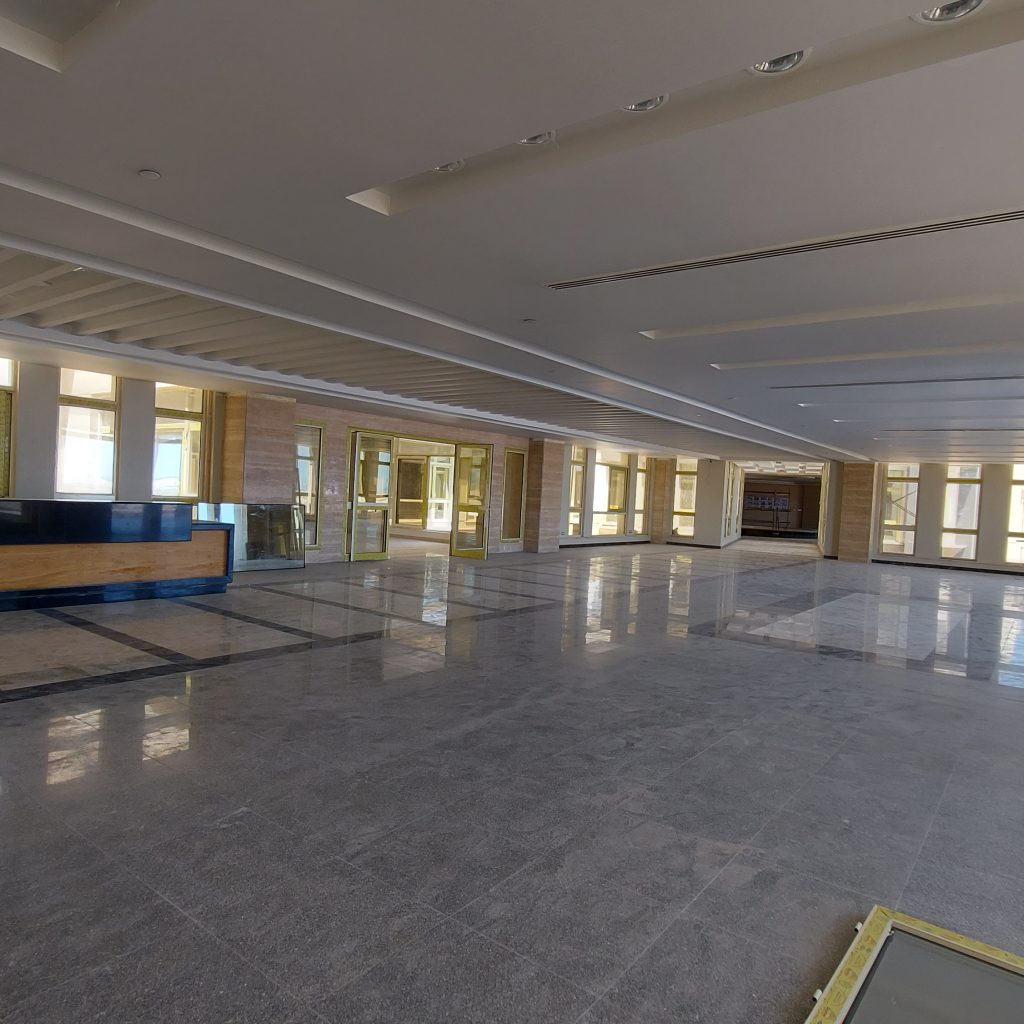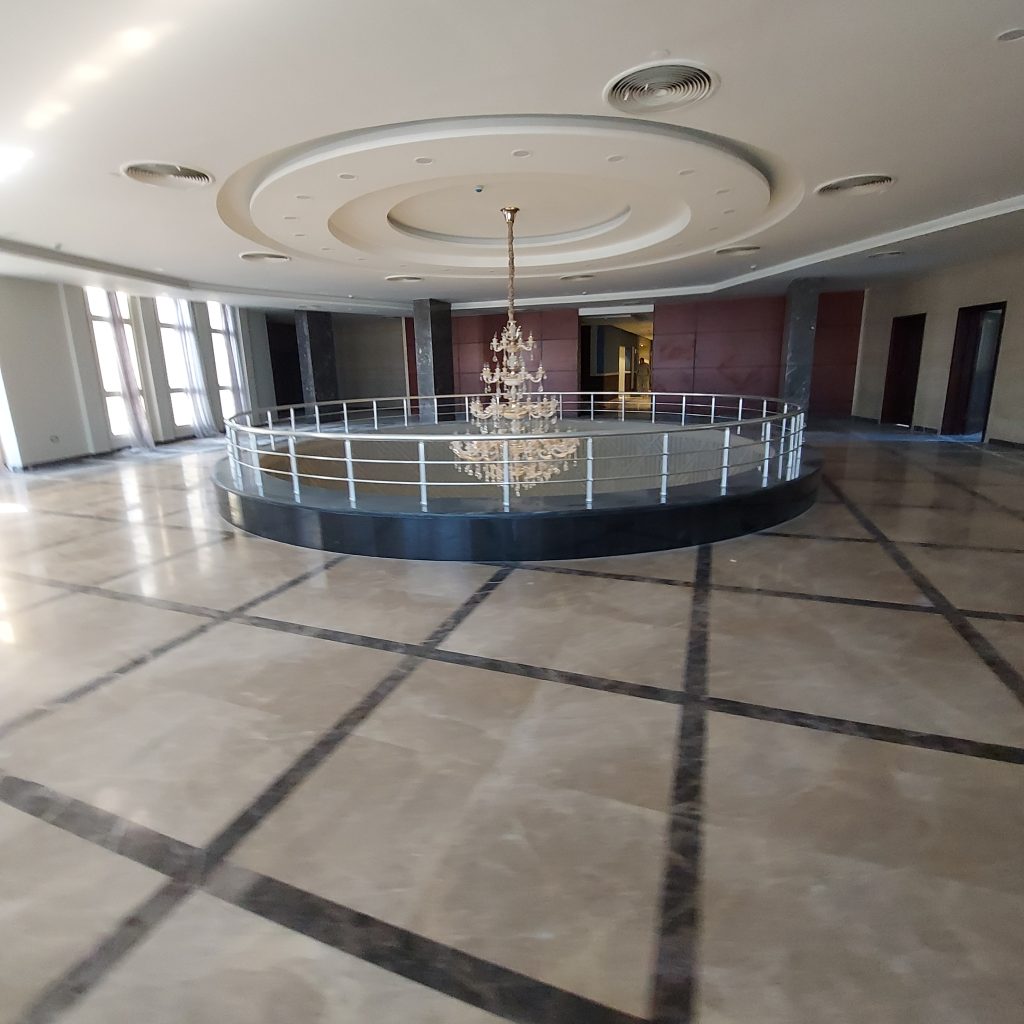 El-Mahd Company has employed qualified direct manpower as technicians and supervisory staff at the highest level of experience, efficiency and indirect manpower from an integrated engineering office that includes the Technical Office Department, Quality Department, and H.S.E. Department, as well as supplying all raw materials consumed in all work steps, in addition to providing All heavy and light equipment and hand tools, as well as providing administrative offices, warehouses and a fully equipped manufacturing workshop at the work site.
El-Mahd Company has achieved the desired target of completing the project, supported by professional records and conformity reports, in accordance with the professionally planned project schedule that matches the client's conditions.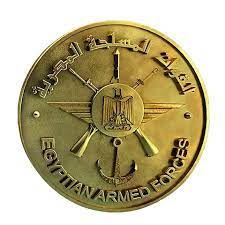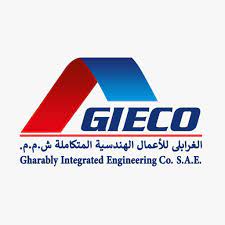 Client
Egyptian Ministry Of Defense