Arcosteel Factory Extension Project
Phase-ll
Project Data & EL-Mahd Responsibility
The ARCO Steel project was an extension for the utilities unit of the exist steel complex with total business budget over 270 million USD producing over 140,000 ton of high-quality steel per year, one of the technologies engineered by DANIELI S.P.A, allocated on Sadat City – Egypt.
El-Mahd Company obtained a contract for the modification and installation of all dust removal ducts and the piping network related to the pump room.
El-Mahd Company has implemented all activities related to the implementation of contractual works, starting with receiving raw materials from the customer's warehouses and storing them in the manufacturing area. fabricating in a workshop equipped with all manufacturing equipment established by El-Mahd Company on the site and supplying all the raw materials consumed for the fabrication and erection processes of welding wire and all gases such as argon And oxygen and nitrogen, as well as all cutting and grinding discs…. Etc.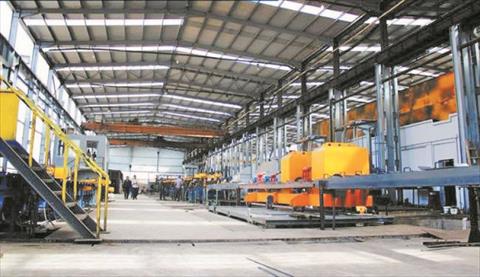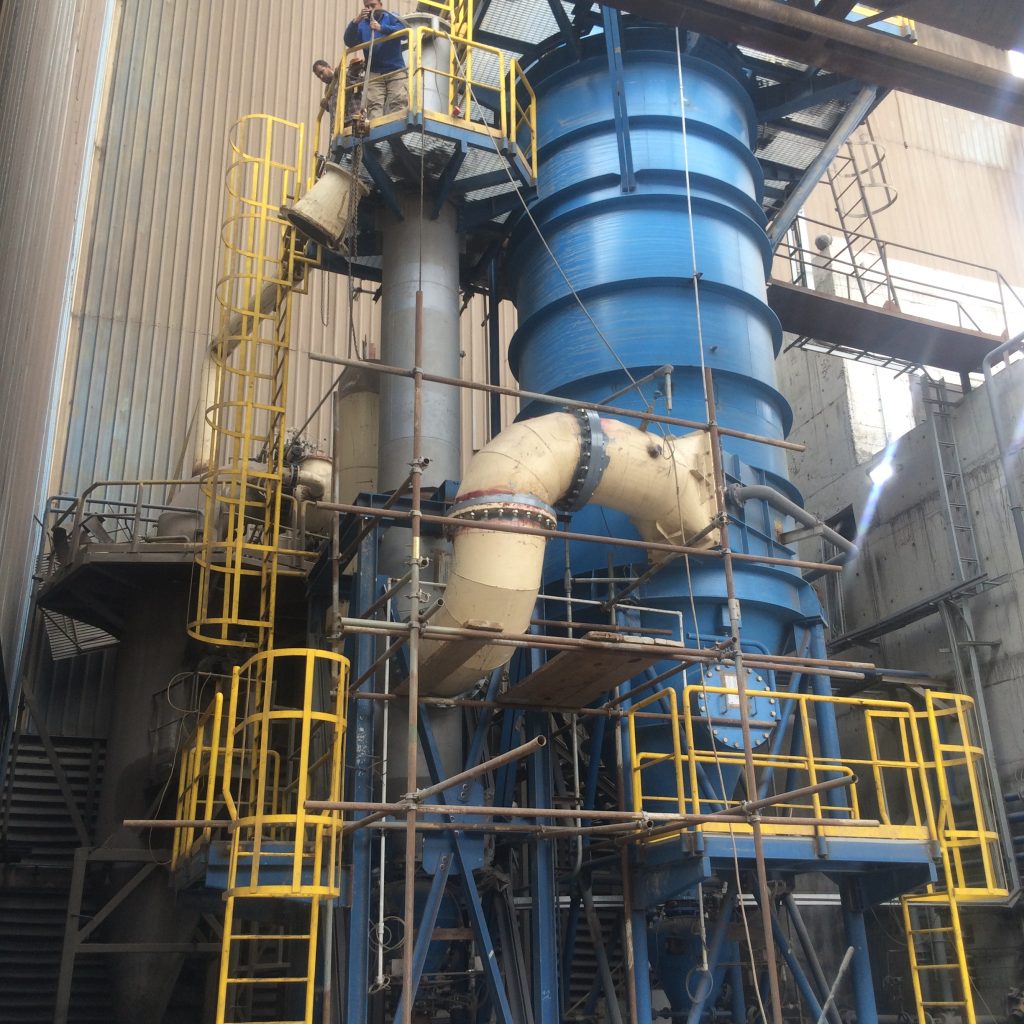 Installation of all pipe networks in the project with all its mechanical attachments, as well as the installation of all required carriers, in accordance with engineering drawings and international quality standards
Carrying out all the hydraulic and hydrostatic tests required by the project, radiographic tests and all destructive tests with the highest level of safety and quality.
El-Mahd Company has provided all heavy and light equipment and hand tools such as lifting equipment and tools, P.P.E, generators, welding machines and tools, and all scaffolding equipment, as well as providing administrative and engineering offices and a fully equipped fabrication workshop at the work site … etc
El-Mahd Company has achieved the desired target of completing the project, supported by professional records and conformity reports, in accordance with the professionally planned project schedule that matches the client's conditions.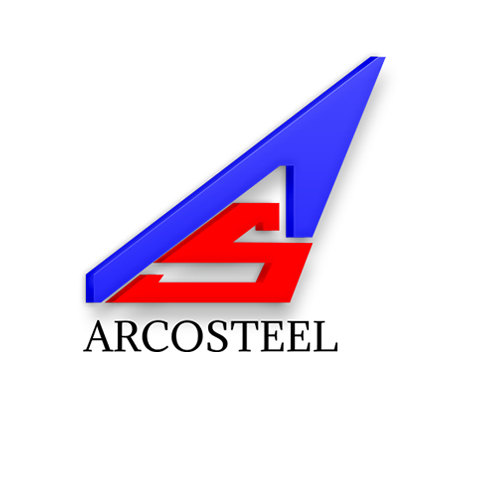 Location
EL-Sadat City- Egypt