AUSSEM Water Treatment Plant 60,000 CM/D
Project Data & EL-Mahd Responsibility
The Aussem water treatment plant is one of the utility projects among to the Egyptian irrigation and water resources ministry, the new plant is planned to produce 60,000 m³/day of clean drinking water. Allocated on Aussem, Giza – Egypt.
The role of El-Mahd Company was to supply, fabricate and erect of filter tanks and trotting tanks, which are huge tanks with certain characteristics (supplying material more than 1100 tons of carbon steel and stainless steel), where El-Mahd Company carries out all related activities starting from receiving raw materials from the customer's warehouses. And warehousing them in the fabrication area, then fabricating in the workshop equipped with all manufacturing equipment, then installing all mechanical accessories such as pumps, holders, valves….etc.).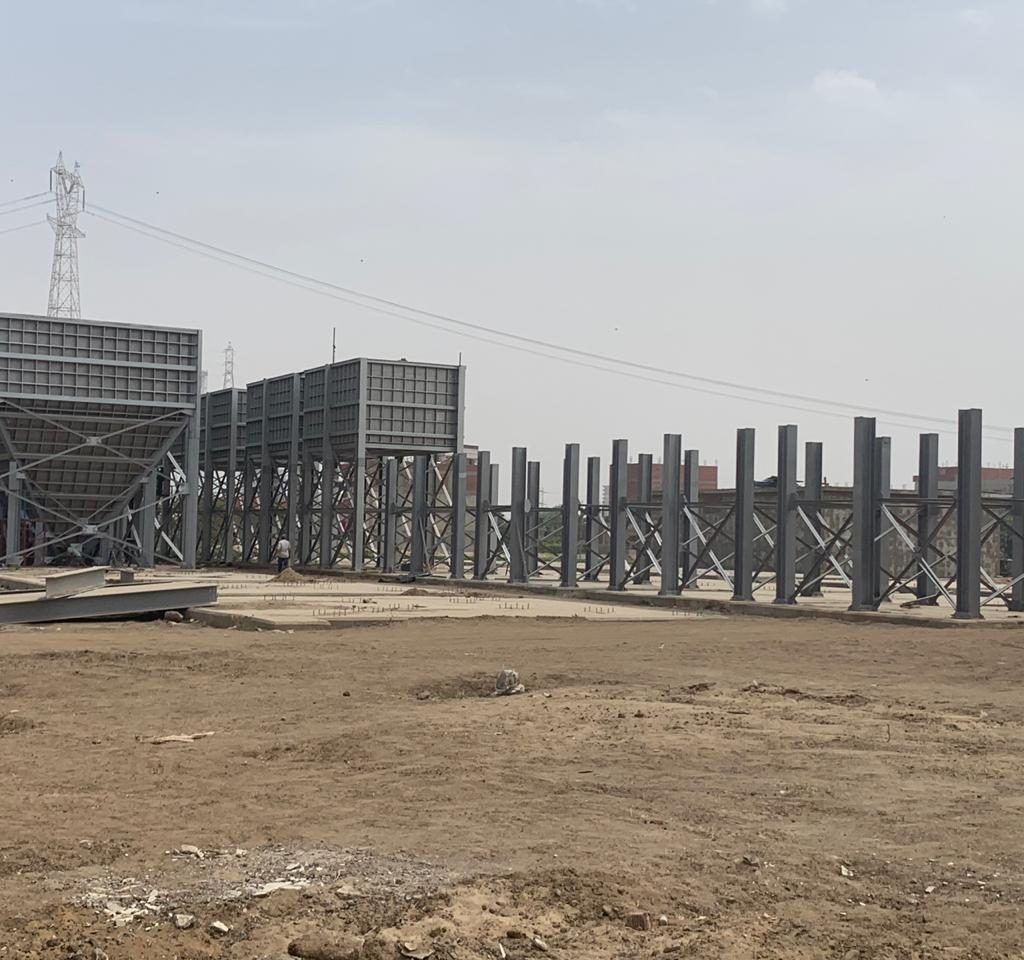 Supply, fabrication and installation of all tanks of filters, sorbents and filter tanks with all their mechanical attachments, as well as installation of all required bearings, according to engineering drawings and international quality standards.
Carrying out all the hydraulic and hydrostatic tests required by the project, radiography and all destructive tests with the highest level of safety and quality, in order to prepare for the trial run and the initial operation.
El-Mahd Company has achieved the desired target of completing the project, supported by professional records and conformity reports, in accordance with the professionally planned project schedule that matches the client's conditions.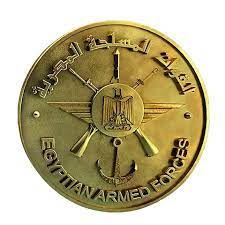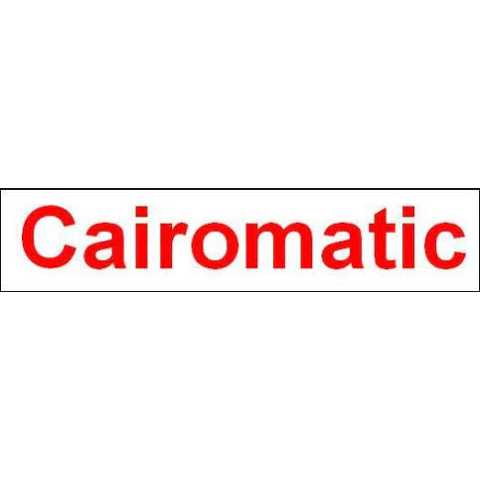 Release Date
From August 2018 Till Now
Client
Egyptian Ministry Of Defense
Main Contractor
Arab Contractors
Contractor
Cairomatic Industries Company
Location
AUSSEM – Elwarak – Giza - Egypt