Döhler Egypt– Demolish & Unit Transfer
Project Data & EL-Mahd Responsibility
Döhler is a global producer, marketer and provider of technology-driven natural ingredients, ingredient systems and integrated solutions for the food and beverage industry. Döhler's integrated approach and the broad product portfolio are the optimal basis for innovative and safe food & beverage applications. The product portfolio of natural ingredients ranges from natural flavors, natural colours, health ingredients, pulses & cereal ingredients, dairy & plant-based ingredients, fermented ingredients, dry fruit & vegetable ingredients, fruit & vegetable ingredients to ingredient systems.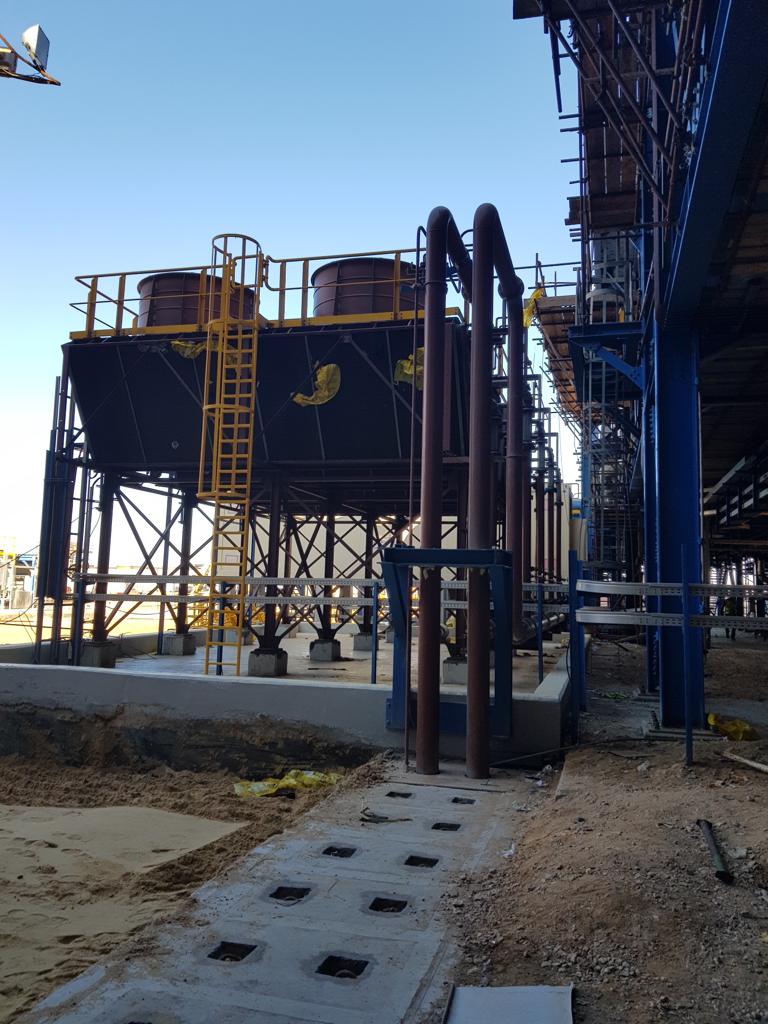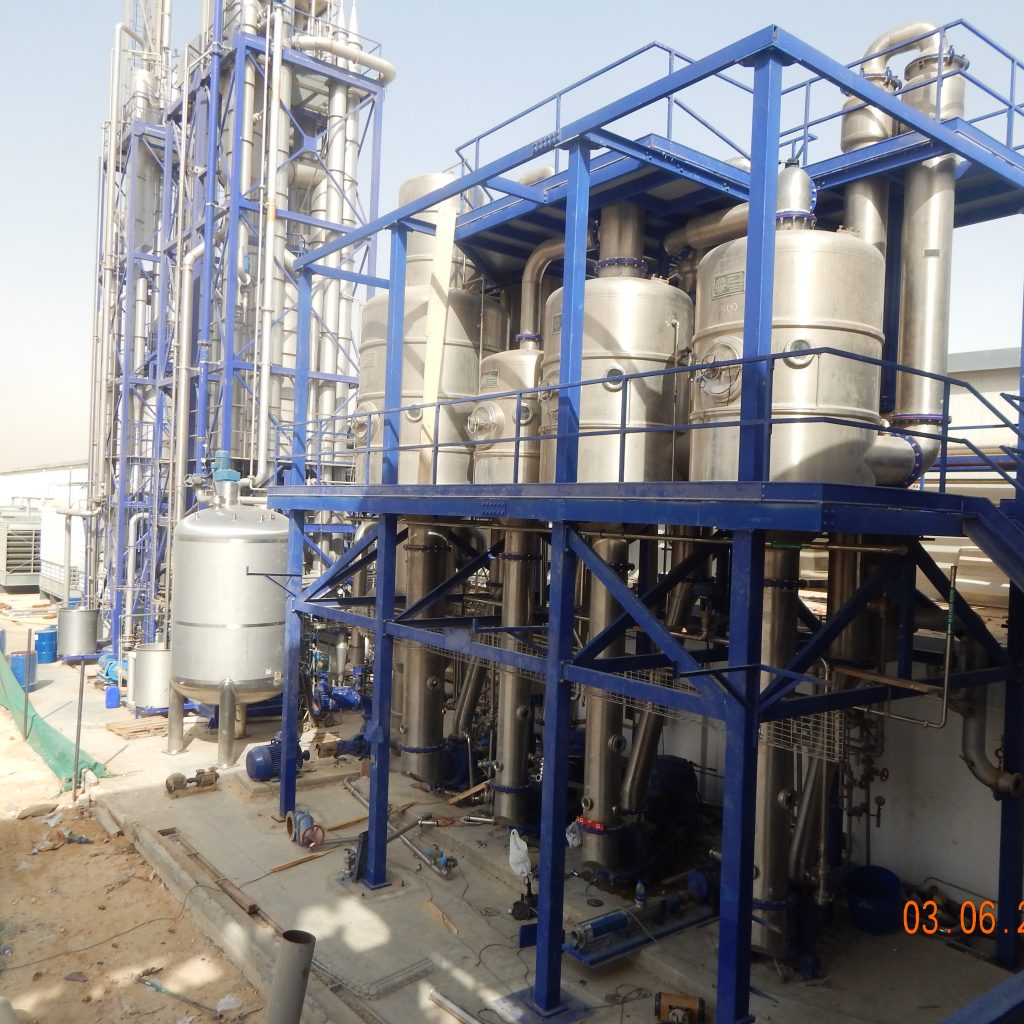 Following the main activities performed by El-Mahd :
Providing Qualified Technicians for maintenance shut-down assignments.
Provide the required lifting tools/equipment.
Provide the required generator for the activities.
Provide the required scaffolding.
Provide all of the special tools for cutting and welding.
Provide argon gas and all of the consumables.
Demolish an existing production area.
Tomato Juice production line shifting.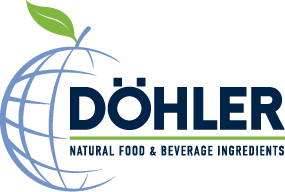 Contractor
El-Mansoura Co.
Location
6, October City - Giza - Egypt