Eagrium Ammonia/ Urea Project  (ENPC)
Project Data & EL-Mahd Responsibility
The project was developed by the Egyptian Nitrogen Products Company (ENPC),a joint venture between Canadian E-Agrium and Egyptian MISR Fertilizer Production Company (MOPCO), who will operate the plant. The capacity of project is 1,200 tons/day of anhydrous ammonia and 1,925 tons/day of granular urea.
El-Mahd awarded a contract as subcontractor of Hassan Allam Sons, responsible of Fabrication and Erection of all of Stainless-steel piping system and pipe support for Urea plant and all related NDT and hydrates until test package and hand over final documents.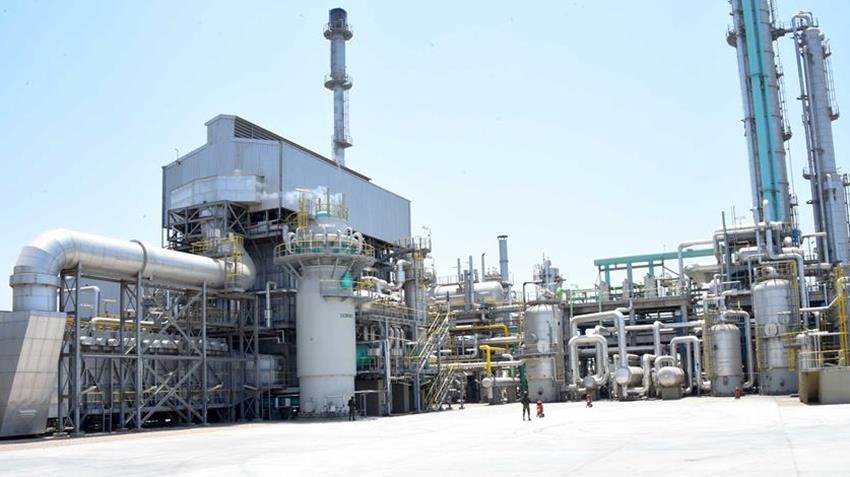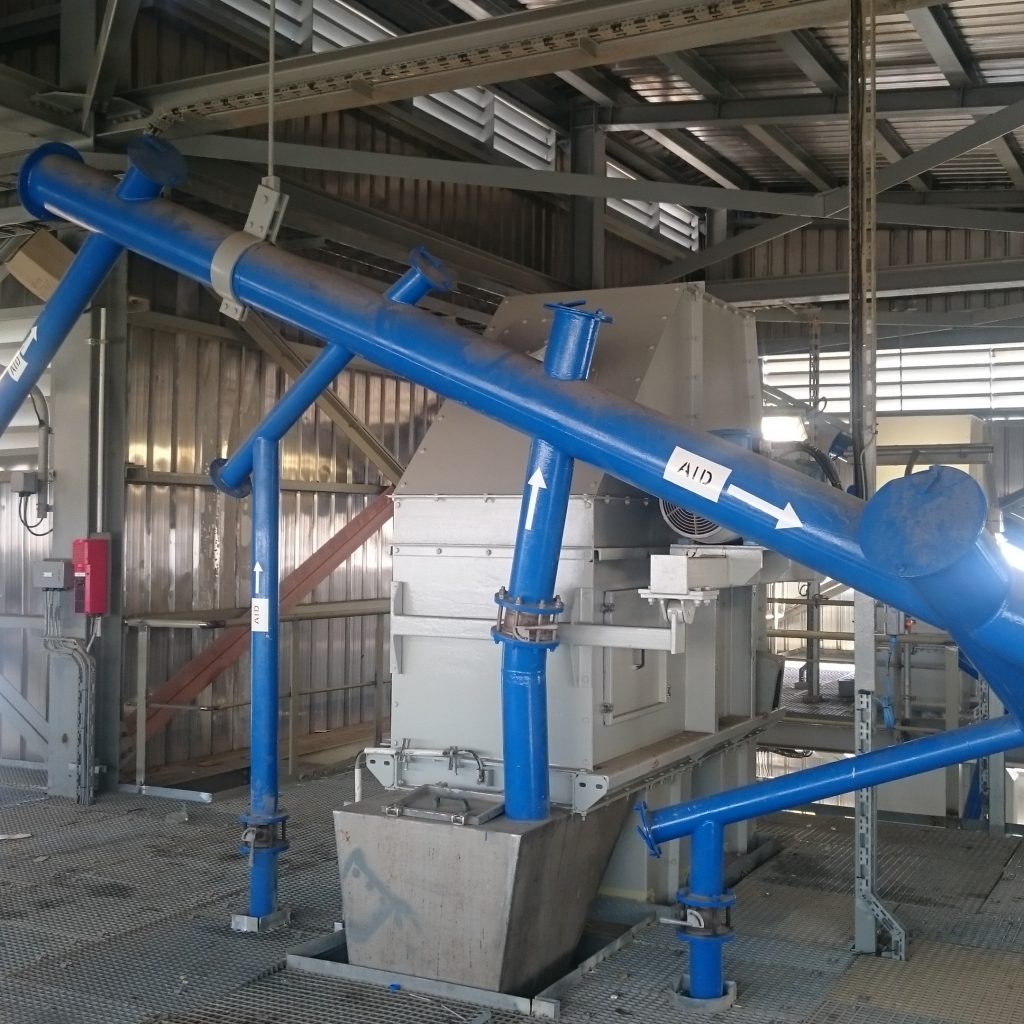 El-Mahd start employing the qualified direct/indirect manpower, planned and put in action all the related activities for the piping execution starting by mobilizing site offices, the preparation of the project start-up technical document such (work method statements, QA-QC plan, WPS/PQR's, ITP, risk assessments, …. ETC), the material unloading, site fabrication, installation, pressure testing, pre-commissioning and commissioning with the maximum level of safety and quality using the provided resources such as the lifting tools, PPE, generators, welding sets, air compressors … ETC.
El-Mahd achieved the project completion target supported with a professional documentation record and reporting by the planned project schedule.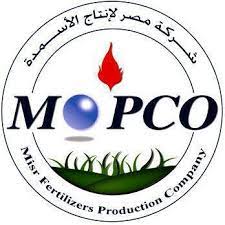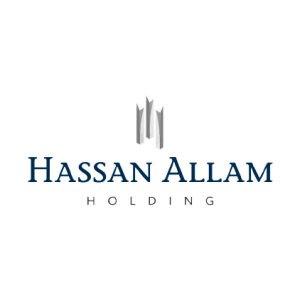 Main Contractor
ThyssenKrupp Company
Contractor
Hassan Allam Sons
Location
Free Zone AreaDamietta - Egypt