Project Data & EL-Mahd Responsibility
The EDC new cracking unit is one of the petrochemical projects among to the Egyptian petroleum ministry, the new unit is a rehab work for the exist ethylene dichloride cracking unit working on the EPC petrochemical complex at El-Amreya area – Alexandria Egypt.
El-Mahd Company obtained a contract to implement all mechanical activities welding and a network of pipes from (carbon steel, stainless steel and custom alloys) and the S.O.W was about 50,000 dia inches. Immediately, El-Mahd Company established workshop and administrative offices on the site, and started preparing Technical documents such as (method of statement, WPS, PQR, test procedures and risk assessments,….etc).
El-Mahd Company has employed qualified direct manpower as technicians and supervisory staff at the highest level of experience, efficiency and indirect manpower from an integrated engineering office that includes the Technical Office Department, Quality Department, and H.S.E. Department, as well as supplying all raw materials consumed in all work steps, in addition to providing All heavy and light equipment and hand tools, as well as providing administrative offices, warehouses and a fully equipped manufacturing workshop at the work site.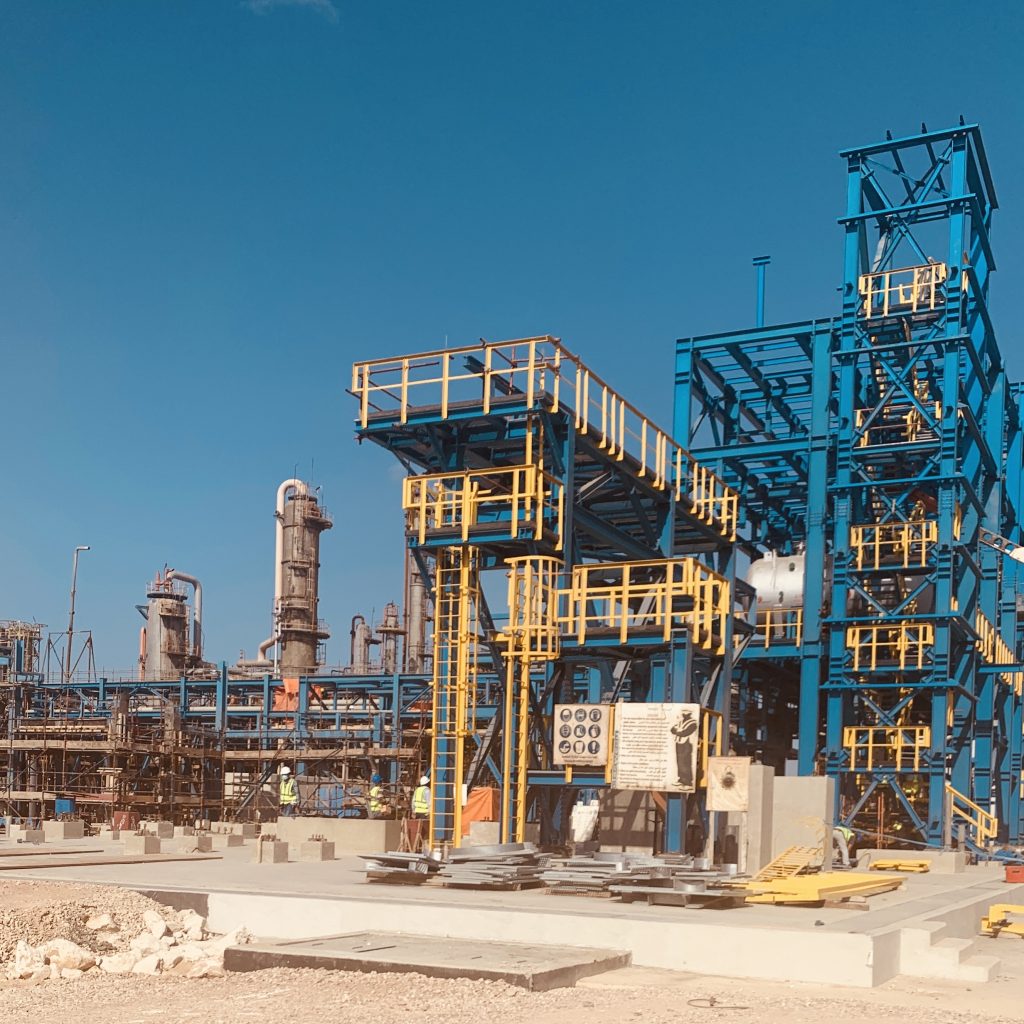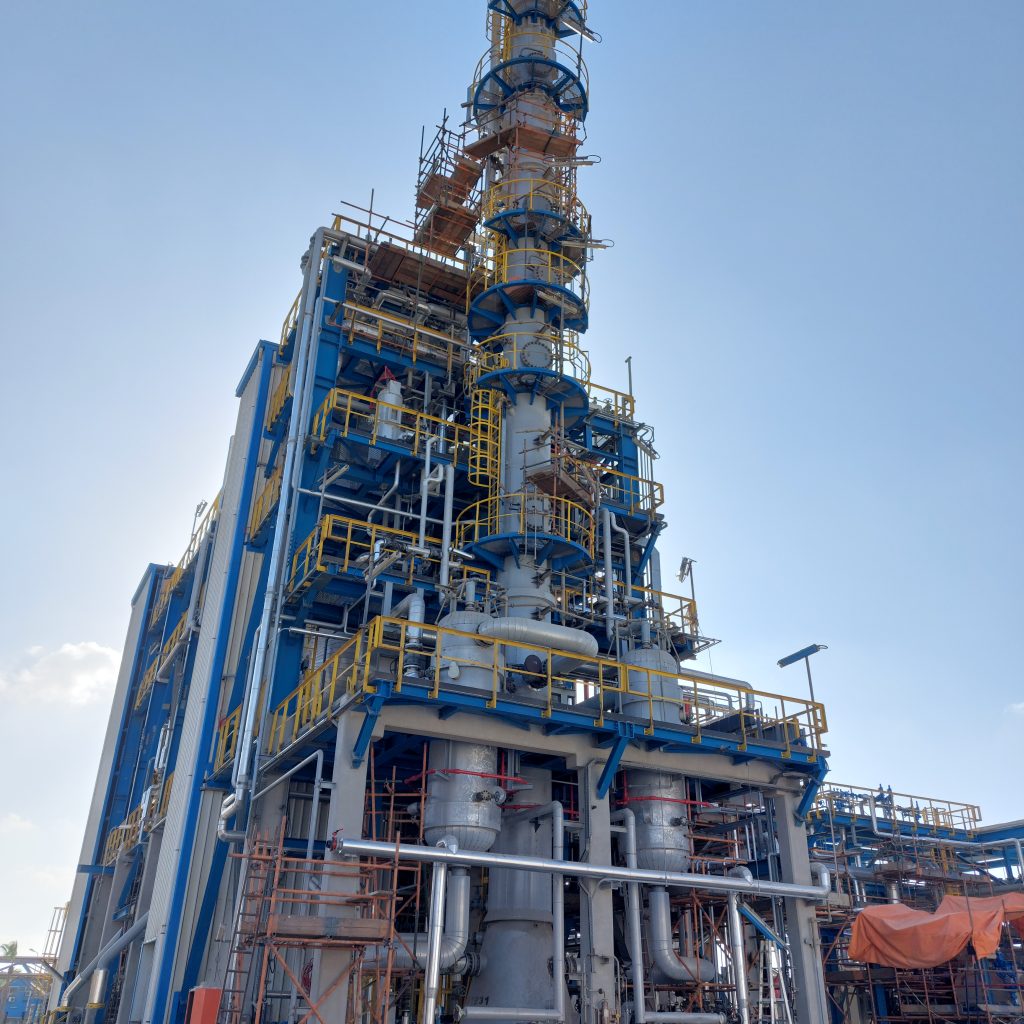 The scope of work was mainly the piping network and mechanical systems, where El-Mahd Company carries out all related activities, starting from receiving raw materials from the customer's warehouses and storing them in the manufacturing area, then manufacturing in the workshop equipped with all manufacturing equipment and then installing all piping networks in the project with all its mechanical accessories from pumps and holders Valves and capacitors …. etc.
Concluding with all the destructive and non-destructive tests required by the project and the Radiographic Tests with the highest level of safety and quality, leading to Pre-commissioning and Commissioning phase.
El-Mahd Company has achieved the desired target of completing the project, supported by professional records and conformity reports, in accordance with the professionally planned project schedule that matches the client's conditions.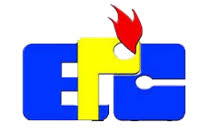 Release Date
February 2022
Client
EPC – Egyptian Petrochemical Company
Main Contractor
Thyssenkrupp Industrial Solutions
Location
Alexandria - Egypt