Egyptian New Ministry Of Defense Complex
"octagon Military Entity"
Project Data & EL-Mahd Responsibility
Octagon is set to be the world's massive and largest military building, with about 50,500,000 square feet, As part of a Presidential initiative to move government offices to the new administrative capital city approximately 20 miles to the east of Cairo, Egypt's armed forces institution is pioneering the effort with an extremely large, elaborate, and highly unique installation, The most powerful military institution in the region, now referred to as the "Octagon" because it is made up of the eight outer "nested" octagon-shaped buildings, with two more at its hub, and what looks like the ability to add another two within that hub in the future.
El-Mahd Company obtained a contract to implement the air conditioning, ventilation and firefighting system for two buildings. With all related sub-activities.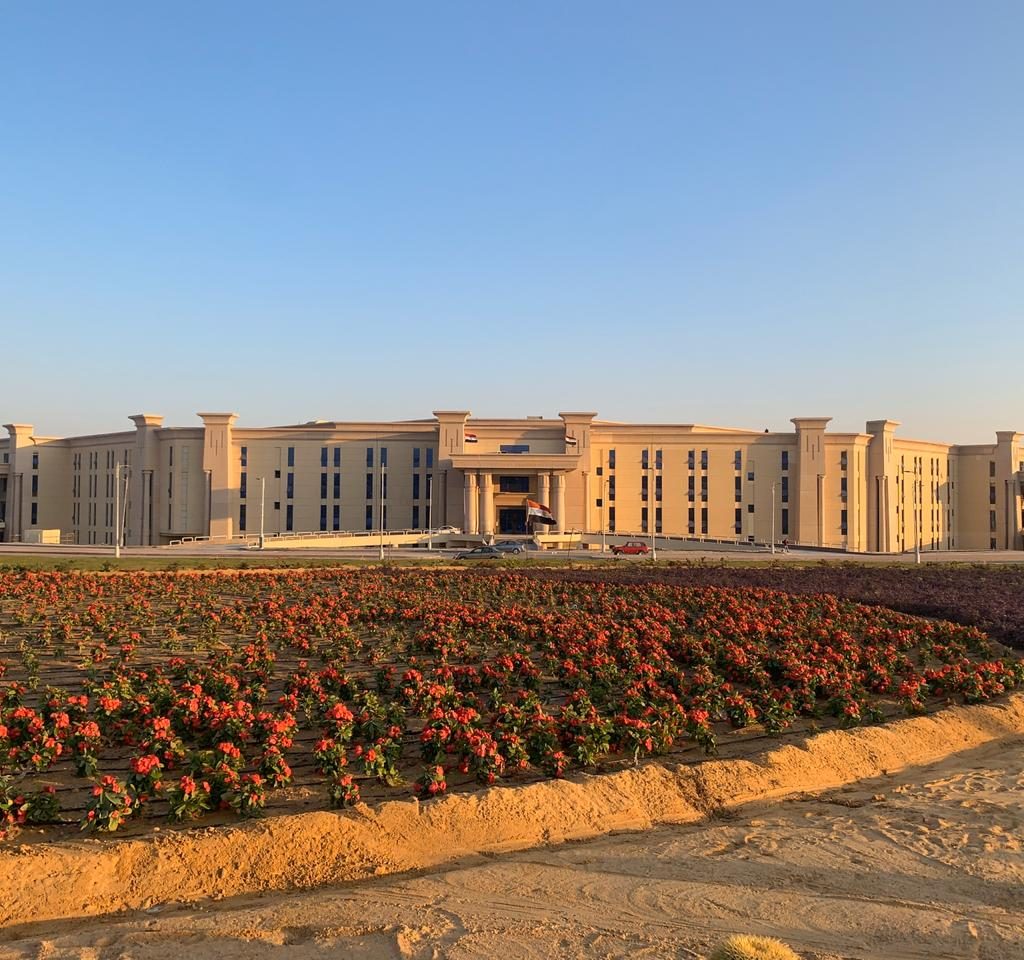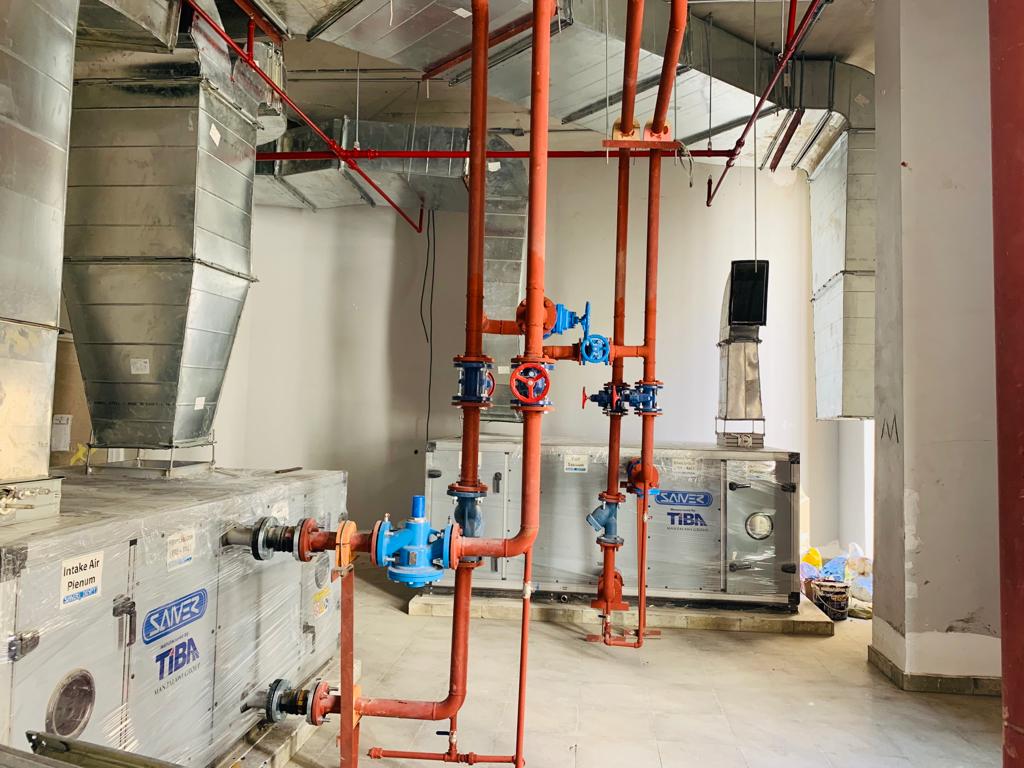 El-Mahd Company has employed qualified direct and indirect manpower and started the business. The scope of work was mainly the firefighting network, central air conditioning network, air handling rooms, pump rooms and all mechanical systems. E-Mahd Company carries out all activities related to the implementation of the works under contract, starting from loading materials from warehouses, through fabricating, installation, pressure testing and commissioning. A level of safety and quality using available resources such as lifting tools, personal protective equipment, generators, compressors, manufacturing and welding stes … etc..
El-Mahd Company has achieved the desired target of completing the project, supported by professional records and conformity reports, in accordance with the professionally planned project schedule that matches the client's conditions.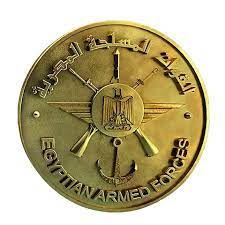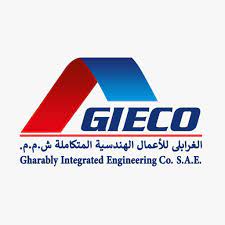 Release Date
February 2019 Till Now
Client
Egyptian Ministry of Defense
Location
New Capital - Egypt