EHC – Ammonia Offloading Facility
Project Data & EL-Mahd Responsibility
Egypt Hydrocarbon Corporation (EHC) is the first world-scale Low-Density Ammonium Nitrate (LDAN) facility in the Middle East and Africa, strategically located in Ain Sokhna south of the Suez Canal. The plant utilizes the most advanced technology available, consisting of three main units: Low-Density Ammonium Nitrate (LDAN) production, Nitric Acid (NA) production, and off-sites and utilities. Today the facility has the capacity to produce 350,000 metric tons of Low-Density Ammonium Nitrate (LDAN) and 300,000 metric tons of Nitric Acid (NA) annually;
El-Mahd obtained a contract of performing all the mechanical activities execution for putting in service a new ammonia loading unit includes welding and erection of the piping network which made of (Low Temp Imported alloys). Straightaway Elmahd mobilized a workshop and administrative offices on the site, and began preparing technical documents to start the project with all the related sub-activities.
El-Mahd Company has employed qualified direct manpower as technicians and supervisory staff at the highest level of experience, efficiency and indirect manpower from an integrated engineering office that includes the Technical Office Department, Quality Department, and Occupational Safety and Health Department, as well as supplying all raw materials consumed in all work steps, in addition to providing All heavy and light equipment and hand tools, as well as providing administrative offices and warehouses equipped at the highest level in the work site.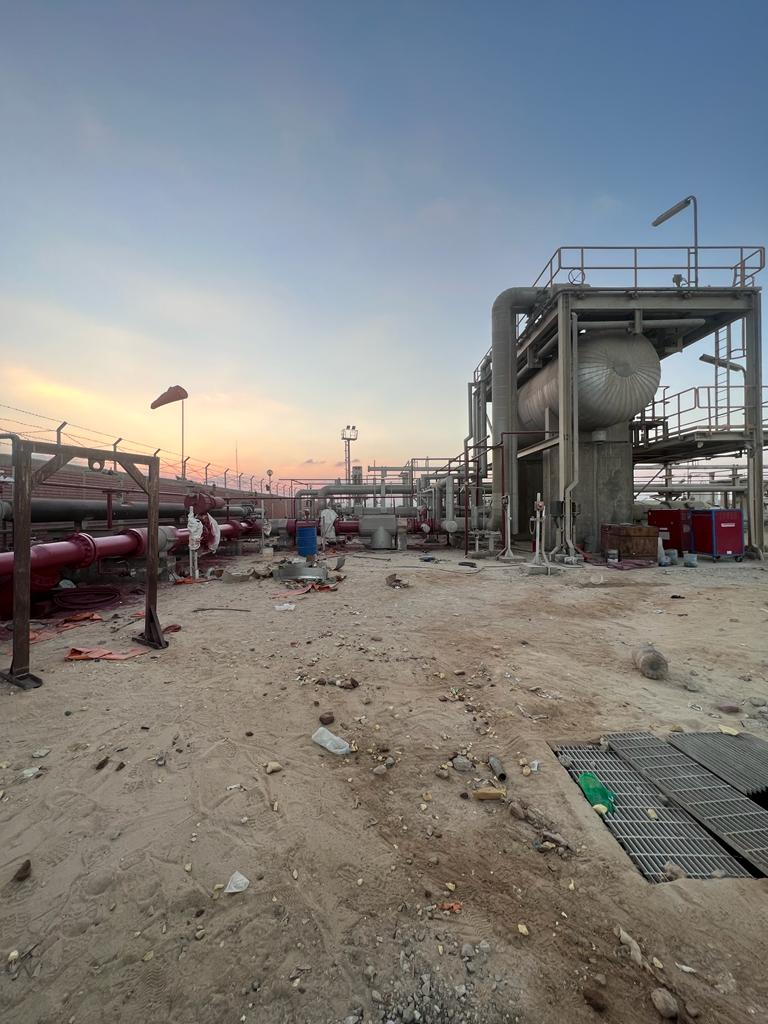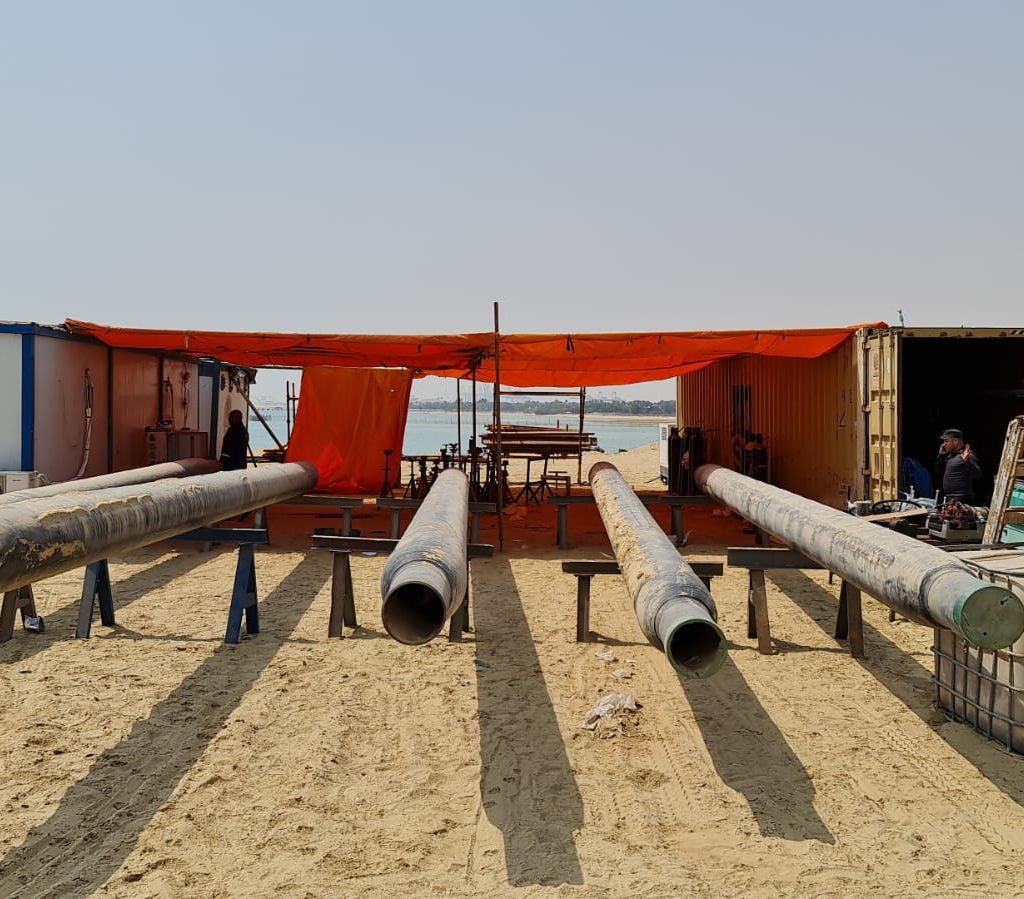 The scope of work was mainly the piping network and mechanical systems, where El-Mahd Company carries out all related activities, starting from receiving raw materials from the customer's warehouses and storing them in the manufacturing area, then manufacturing in the workshop equipped with all manufacturing equipment and then installing all piping networks in the project with all its mechanical accessories from pumps and holders Valves and capacitors …. etc.
Concluding with all the destructive and non-destructive tests required by the project and the Radiographic Tests pre and after the PWHT of al the full piping scope with the highest level of safety and quality, leading to Pre-commissioning and Commissioning phase.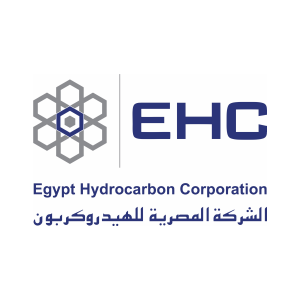 Release Date
September 2022
Client
Egyptian Hydrocarbon CO.-EHC
Contractor
Egyptian Hydrocarbon CO.-EHC
Location
Ain Sokhna - Suez - Egypt