EIPET For POLYESTER "1200 TPD PET-Chips Plant "
Project Data & EL-Mahd Responsibility
The Egyptian Indian Polyester Company locate in Suez Egypt, the company Manufacture of polyethylene terephthalate resins, with a manufacturing capacity of 584,000 tons per annum.
El-Mahd had three contract in the project the first contract was as a subcontractor for Energya Engineering & Construction the project main contractor with scope of work, fabrication and erection of piping works in addition to and all related piping supports and related NDT, hydrotest and final documents, The second Contract with Oerlikon Barmag the EPC contractor for the scope of Pre commissioning and Commissioning, manpower Supply for site modifications, supplying the required material for site modification and commissioning. The third contract was with the Egyptian Indian Polyester Company the owner of the project for Fabrication and erection Stainless Steel pipelines for tank farm area, Fabrication and erection of Firefighting System and Installation all pumps and appliances for firefighting pump room.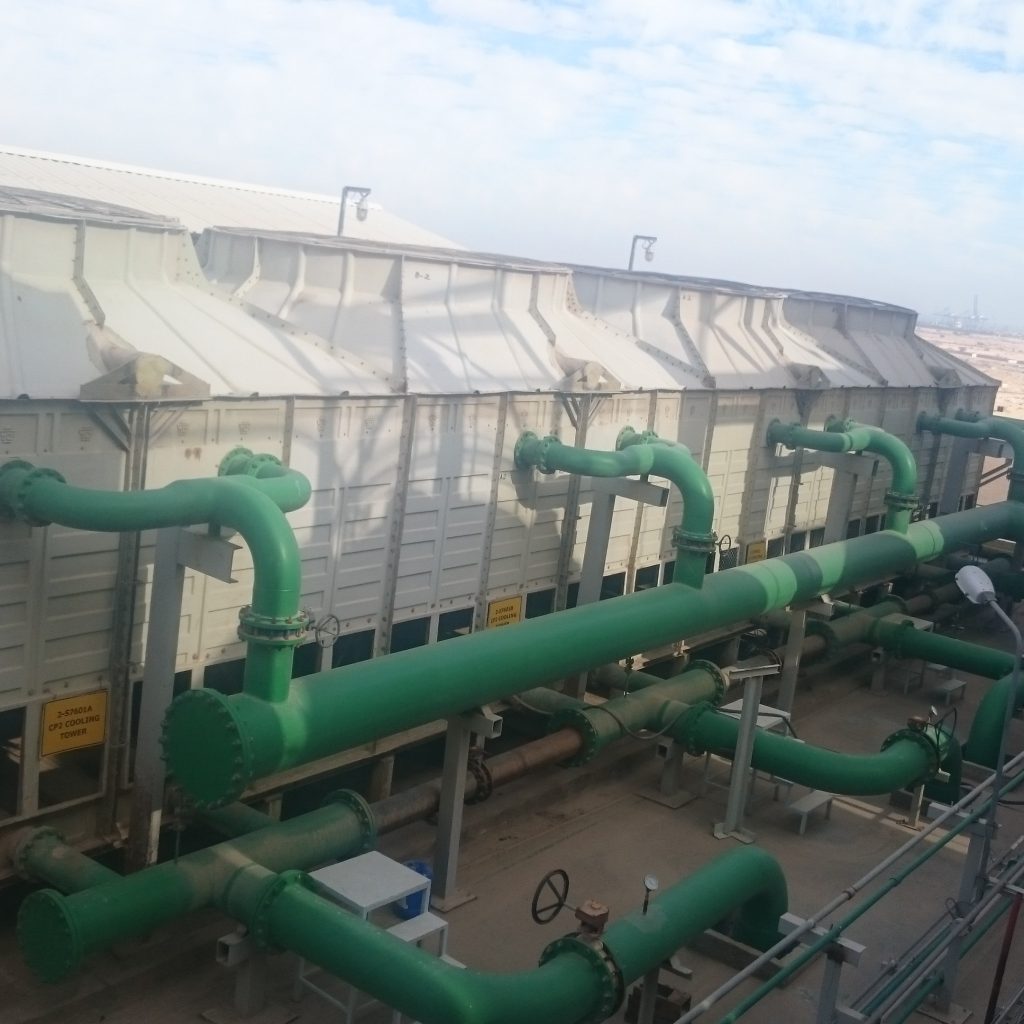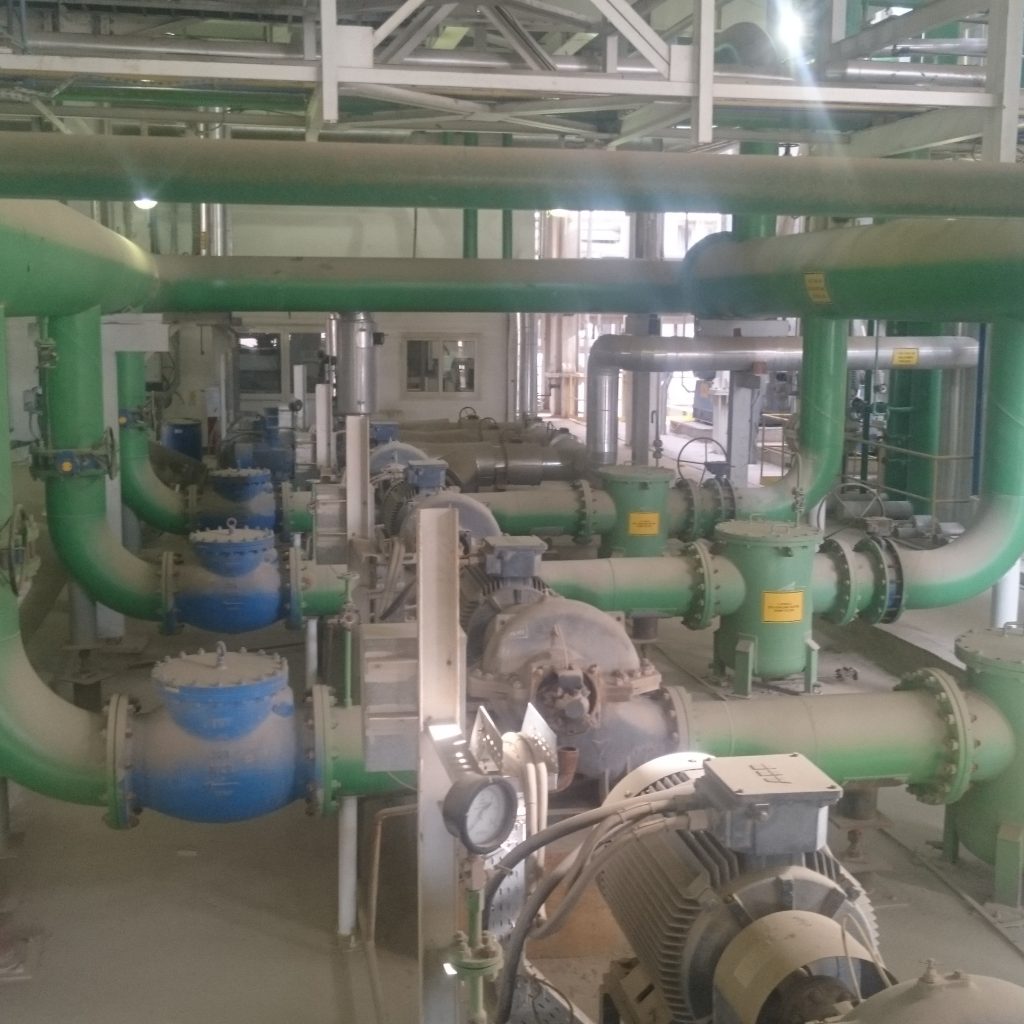 El-Mahd start employing the qualified direct/indirect manpower, planned and put in action all the related activities for the piping execution starting by mobilizing site offices, the preparation of the project start-up technical document such (work method statements, QA-QC plan, WPS/PQR's, ITP, risk assessments, …. ETC), the material unloading, site fabrication, installation, pressure testing, pre-commissioning and commissioning with the maximum level of safety and quality using the provided resources such as the lifting tools, PPE, generators, welding sets, air compressors … ETC.
El-Mahd achieved the project completion target supported with a professional documentation record and reporting by the planned project schedule.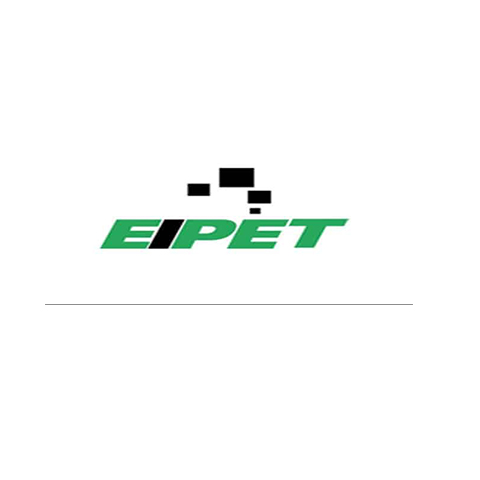 Owner
Egyptian Indian Polyster Company SAE ( EIPET )
Main Contractor
Oerlikon Barmag
Location
Ain Sokhna - Suez - Egypt