El Dabaa Nuclear Power Plant
Project Data & EL-Mahd Responsibility
El Dabaa Nuclear Power Plant is the first nuclear power plant planned for Egypt and will be located at El Dabaa, Matrouh Governorate, Egypt, about 320 Kilometers northwest of Cairo.[5][6] The plant will have four VVER-1200 reactors, making Egypt the only country in the region to have a Generation III+ reactor.
El-Mahd obtained a contract of performing the mechanical activities execution for installation of Firefighting pump room with its all associated suction line, discharge line, censing line, overflow line and the basic diesel/electric/jokey pumps. The firefighting pump station is serving the logistics buildings of the commercial pier.
El-Mahd Company has employed qualified direct manpower as technicians and supervisors staff at the highest level of experience, efficiency and indirect manpower from an integrated engineering office that includes the Technical Office Department, Quality Department, and Occupational Safety and Health Department, as well as providing the light equipment and hand tools for construction and commissioning phase.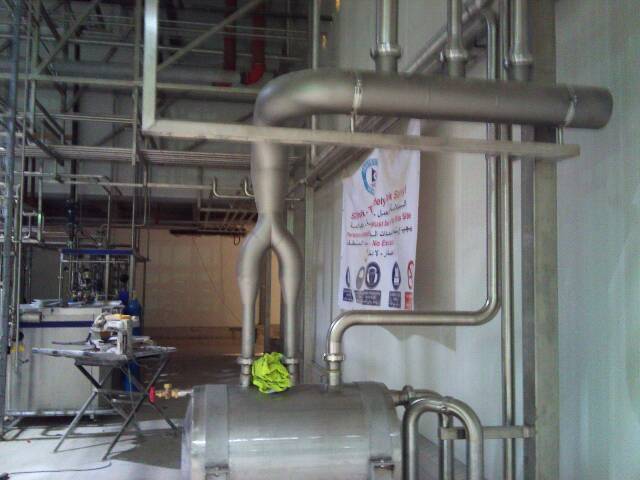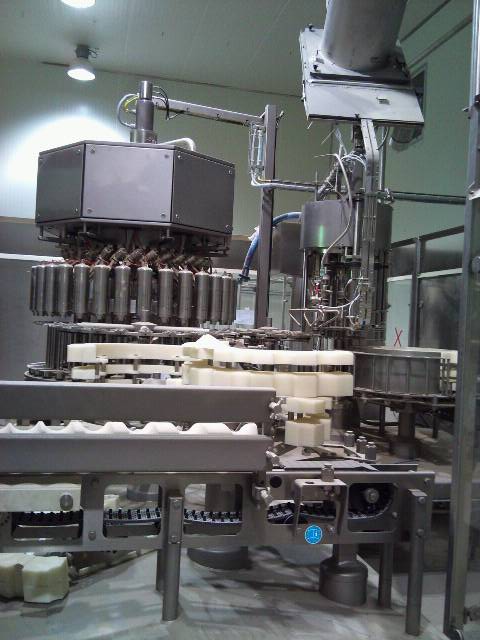 The scope of work was mainly the piping network and mechanical systems, where El-Mahd Company carries out all related activities, starting from receiving raw materials from the customer's warehouses and storing them in the manufacturing area, then manufacturing in the site area and then installing the piping networks in the project with all its pump installation and pre-commissioning activities.
Concluding with the tests required by the project and the Hydro tests of all the full piping scope with the highest level of safety and quality, leading to Pre-commissioning and Commissioning phase.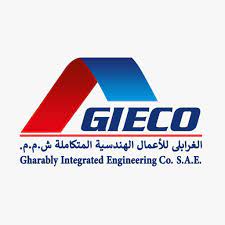 Client
The Egyptian Nuclear Power Plants Authority
Location
El Dabaa - Matrouh Governorate - Egypt