Project Data & EL-Mahd Responsibility
Western Desert Operating Petroleum Co. (WEPCO) was established in Egypt under Law No. 155 of 1963, to work in the field of Exploration and Production of Oil, and modified by Law No. 1 of 2009. WEPCO current activities include the Managing of El-Hamra Terminal & Oil Pipelines, Handling Petroleum Products, Receiving, Shipping & Re-Shipping of Crude Oil & Petroleum Products, either through Foreign export tankers or through Pipeline to Local Refineries and Providing all services performed by petroleum ports & necessary tankers services.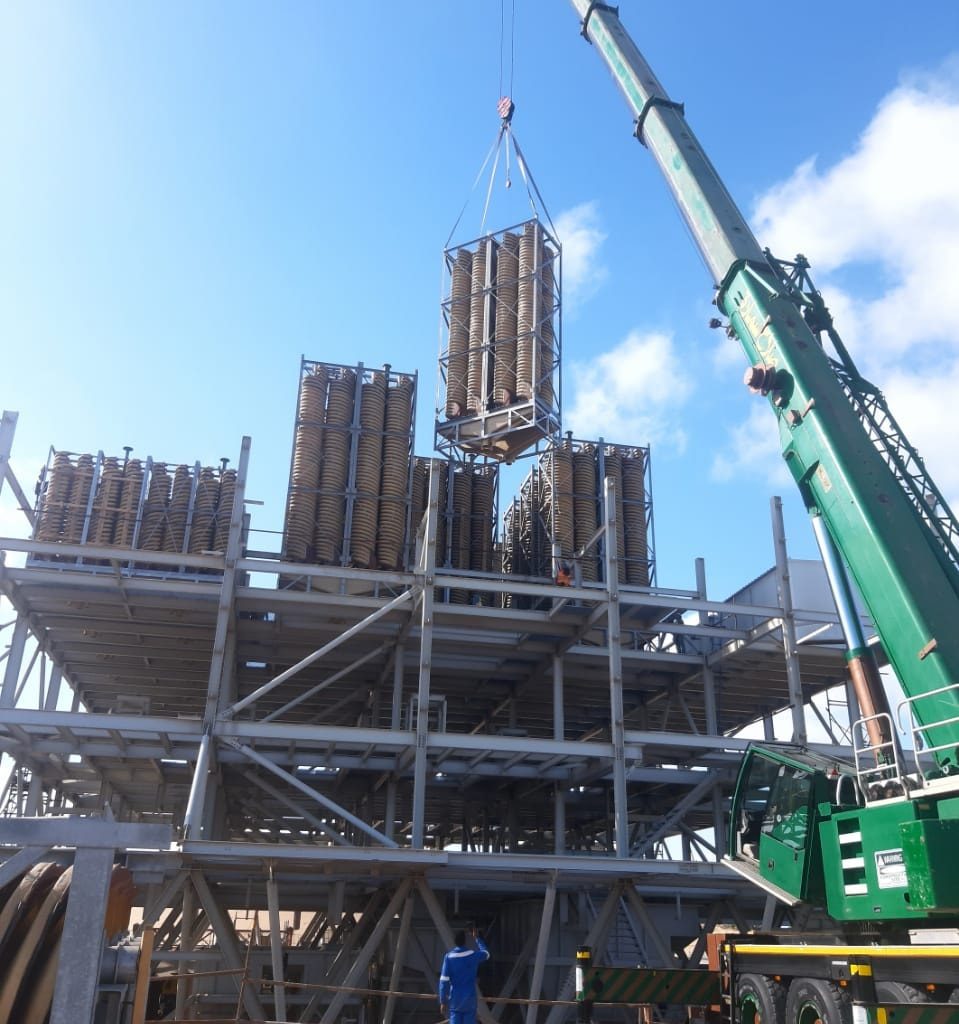 El-Mahd Company obtained a contract to design an underground piping network for the storage tank, with all the supported calculations sheets, shop drawings, plan/isometric drawings and BOQ table.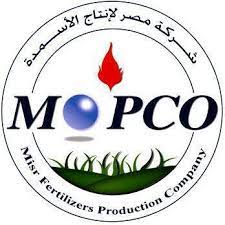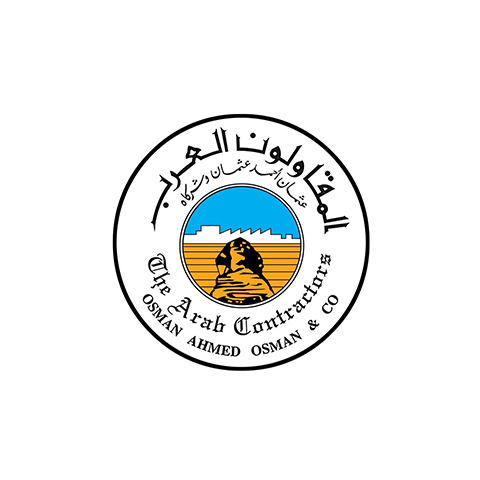 Location
Alexandria –Egypt