Project Data & EL-Mahd Responsibility
The Egyptian Refining Company's (ERC) Mostorod refinery in Egypt was officially inaugurated in September 2020. It is claimed to be the biggest public-private partnership infrastructure project in Egypt, Egypt-based Qalaa Holdings (formerly Citadel Capital) holds a 13.14% stake in ERC, while the other equity investors include state-owned Egyptian General Petroleum Corporation (EGPC) and Qatar Petroleum. Qatar Petroleum owns a 38.1% stake in Arabian Refinery Company which holds a 66.6% interest in ERC, The financial closure on the £3.5bn ($4.3bn) refinery project was reached in June 2012 while the construction works were started in February 2014. The ERC Mostorod refinery with a processing capacity of the refinery of 4.7 million tons per annum (Mtpa) reached full-scale commercial operation in August 2019.
El-Mahd Company obtained a contract to execute part of the mechanical activities from the implementation of the pipe network from Chrome steel by fabricating special branching fittings using a special tools combined with plasma cutting unit. In addition El-Mahd was assigned to perform the required coring/anchor fixing for the heavy duty dosing pumps.
El-Mahd Company has employed qualified direct manpower as technicians and supervisory staff at the highest level of experience, efficiency and indirect manpower from an integrated engineering office that includes the Technical Office Department, Quality Department, and Occupational Safety and Health Department, as well as supplying all raw materials consumed in all work steps, in addition to providing All heavy and light equipment and hand tools, as well as providing administrative offices, warehouses and a fully equipped manufacturing workshop at the work site.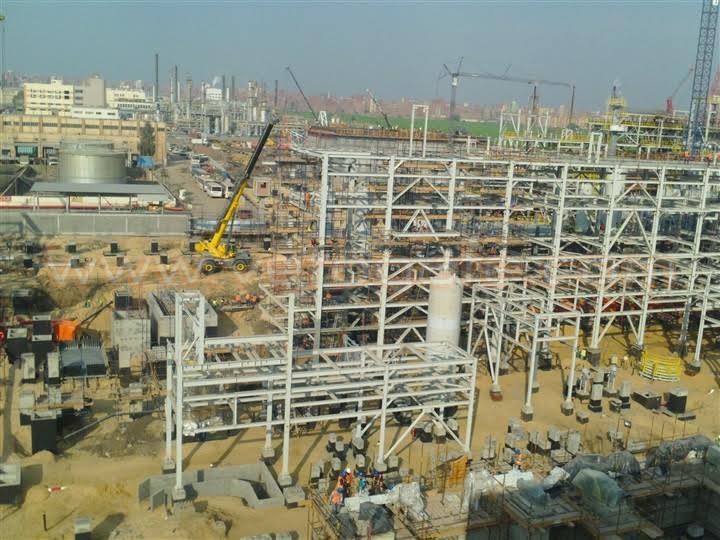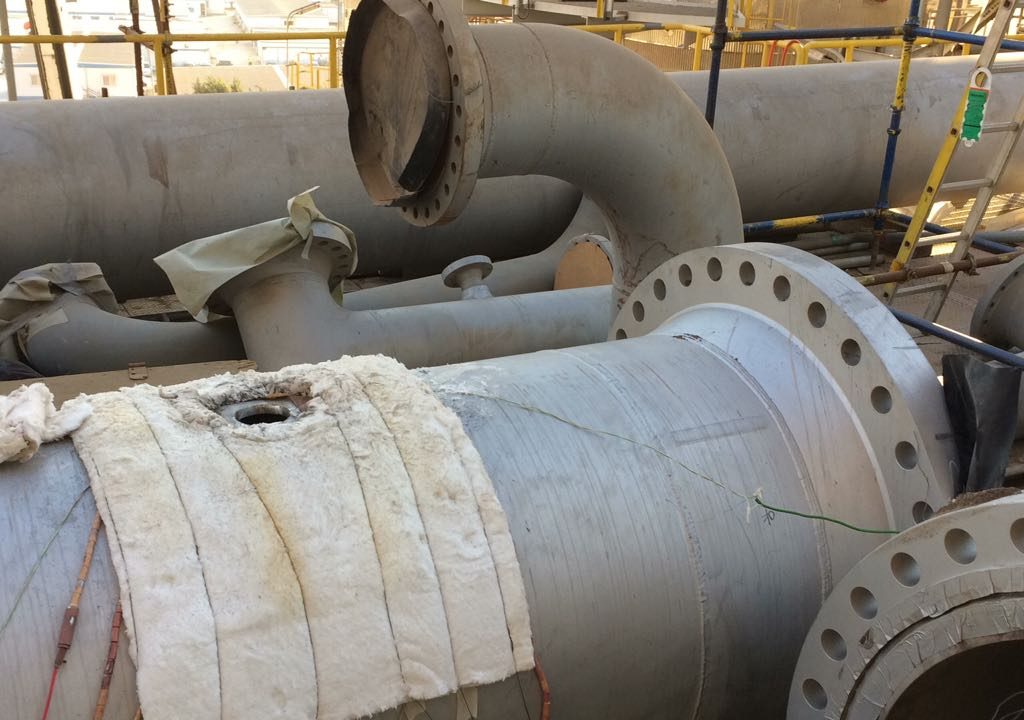 The scope of work was mainly the piping special fabrication and mechanical systems installation, where El-Mahd company carries out all related activities, starting from receiving raw materials from the customer's warehouses and storing them in the fabricating area, then fabrication in the workshop equipped with all manufacturing equipment and then installing all piping fabricated Fittings in the project with all its mechanical attachments of pumps and supports, etc.
El-Mahd Company has achieved the desired target of completing the project, supported by professional records and conformity reports, in accordance with the professionally planned project schedule that matches the client's conditions.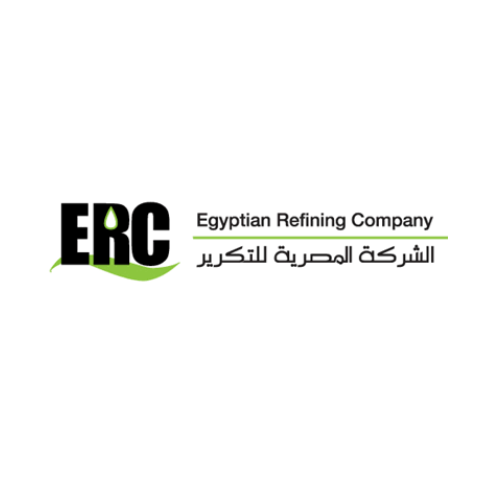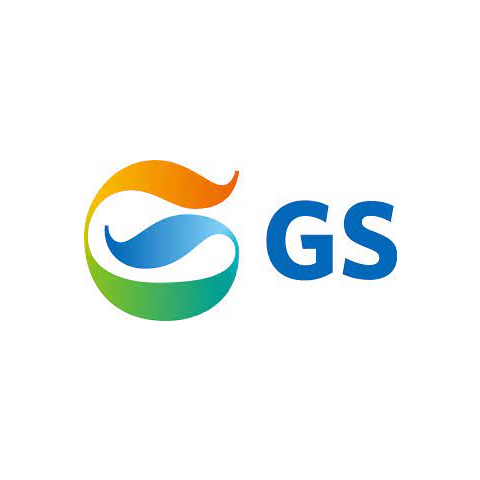 Client
Egyptian Refining Company (ERC)
Location
Mostorod, Qalyubia Governate, Egypt