Evergrow Fertilizer Industrial Complex
Project Data & EL-Mahd Responsibility
The project involves the construction of the third phase of the fertilizer industrial complex in Sadat city. The operation of the third phase of the industrial complex will result in increasing the company's production capacity from 817,000 tons currently to 1,150,000 tons.
El-Mahd awarded the contract of performing all the mechanical activities execution includes welding and erect piping network which made of (stainless-steel and special alloys). Straightaway Elmahd mobilized a workshop and administrative offices on the site, and began preparing technical documents to start the project with all the related sub-activities.
El-Mahd Company has employed qualified direct manpower as technicians and supervisory staff at the highest level of experience, efficiency and indirect manpower from an integrated engineering office that includes the Technical Office Department, Quality Department, and Occupational Safety and Health Department, as well as supplying all raw materials consumed in all work steps, in addition to providing All heavy and light equipment and hand tools, as well as providing administrative offices and warehouses equipped at the highest level in the work site.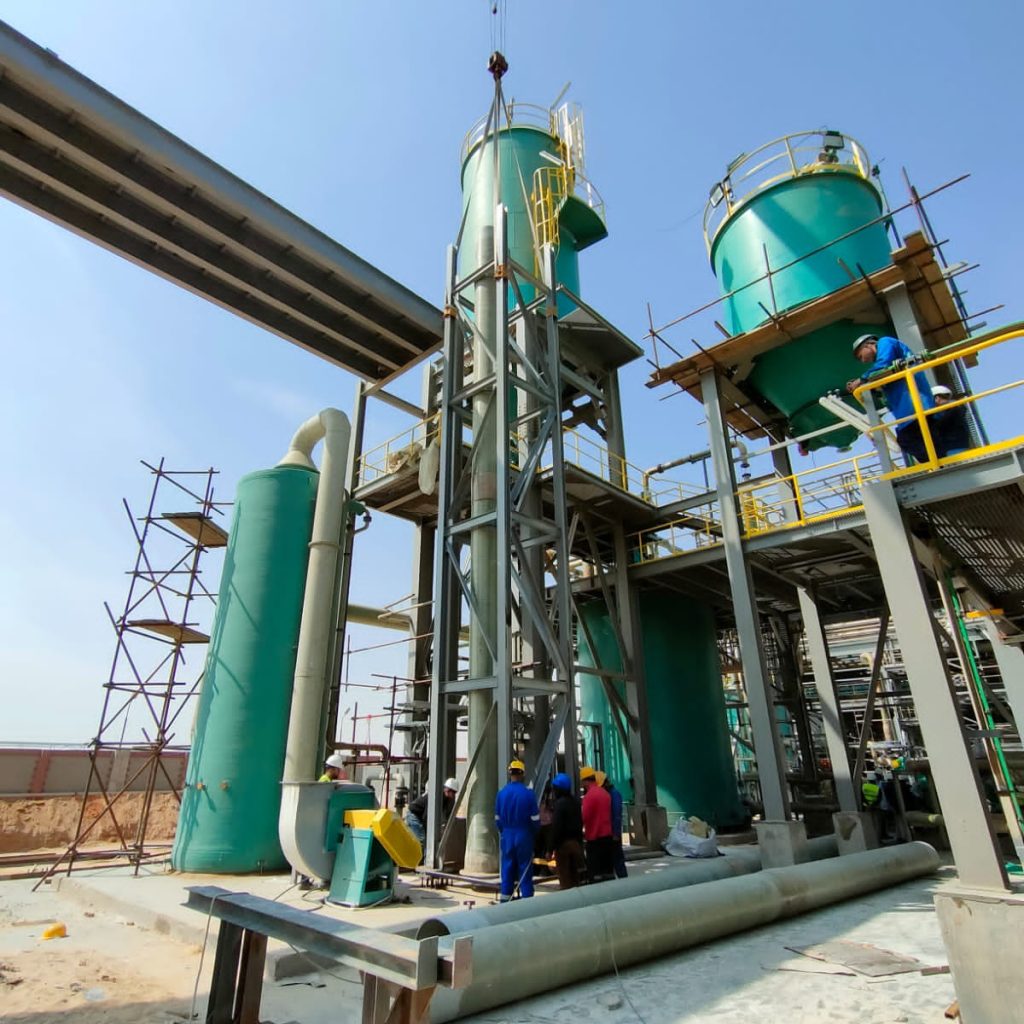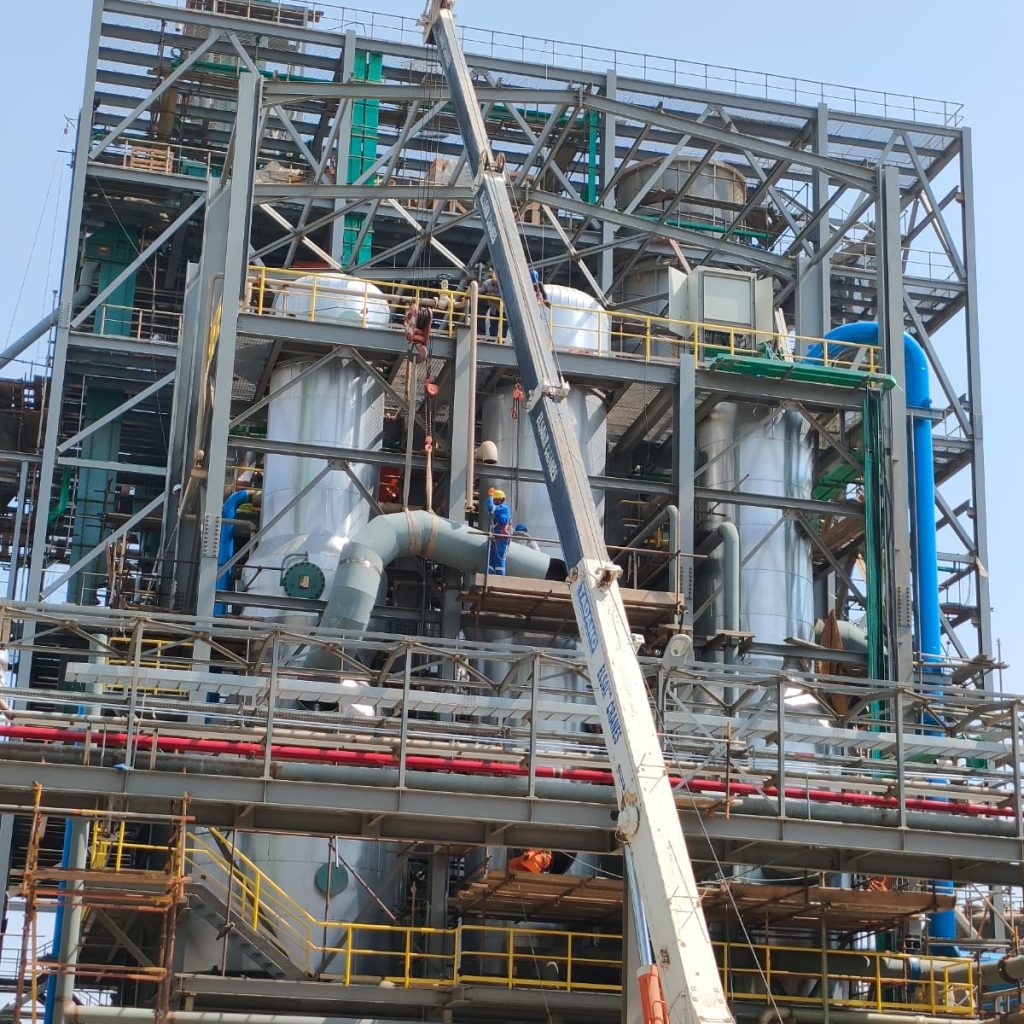 The scope of work was mainly the piping network and mechanical systems, where El-Mahd Company carries out all related activities, starting from receiving raw materials from the customer's warehouses and storing them in the manufacturing area, then manufacturing in the workshop equipped with all manufacturing equipment and then installing all piping networks in the project with all its mechanical accessories from pumps and holders Valves and capacitors …. etc.
Concluding with all the destructive and non-destructive tests required by the project and the Radiographic Tests with the highest level of safety and quality, leading to Pre-commissioning and Commissioning phase.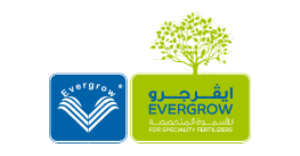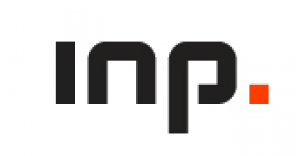 Release Date
February 2022
Main Contractor
INP- International Projects Engineering
Location
Sadat City - Egypt