EZZ ROLLING MILLS DRP Plant – Ain Sukhna – EGYPT
Project Data & EL-Mahd Responsibility
The DRP project is one of the advanced technologies on the steel manufacturing market all over the world, the EZZ DRP is one unit out of several steel manufacturing units among to the EZZ Steel Making group, to provide the group with the melt shop raw material of small free oxygen steel pieces to increase the quality of the produced steel belts. Located on Ain-Sokhna area, Suez – Egypt.
El-Mahd Company obtained two types of contracts in this project, the first contract was for the supply of direct manpower, and El-Mahd Company provided the required job qualifications according to the requirements of the general contractor who individually tested all the qualifications of the supplied manpower such as (mechanics, welders, diggers, scaffolding technicians, supervisors ..etc) while providing all personal protective equipment, hand equipment or mechanical tools as per work requirements
The second contract was to carry out some mechanical works such as networks and pipelines, mechanical works for the carbon dioxide plant, which was mainly made of chromium materials (P11 and P22) that required special welding and heat treatment. El-Mahd carried out all related activities, starting from receiving raw materials from the customer's warehouses and storing them in the manufacturing area, then manufacturing in the workshop equipped with all manufacturing equipment, then installing all the project's piping networks with all their mechanical accessories such as holders, cocks and capacitors….etc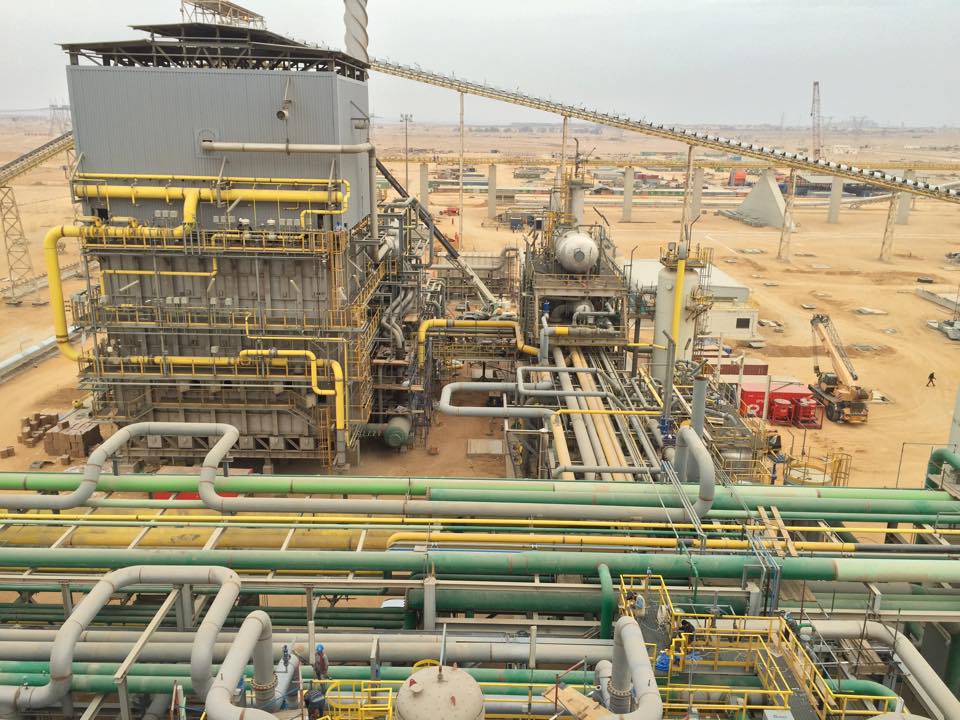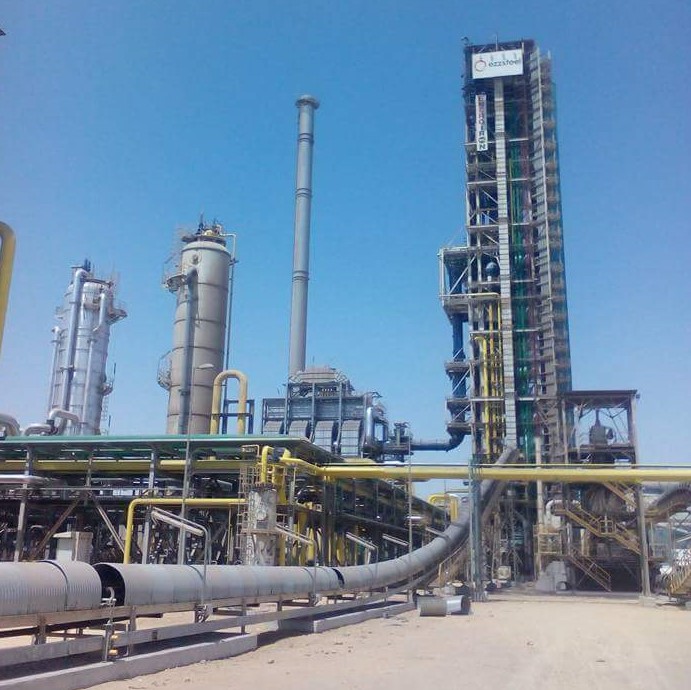 El-Mahd start employing the qualified direct/indirect manpower, planned and put in action all the related activities for the piping execution starting by mobilizing site offices, the preparation of the project start-up technical document such (work method statements, QA-QC plan, WPS/PQR's, ITP, risk assessments, …. ETC), material unloading, site fabrication, installation, pressure testing, pre-commissioning and commissioning with the maximum level of safety and quality using the provided resources such as the lifting tools, PPE, generators, welding sets, air compressors, induction heat treatment machine … ETC.
El-Mahd achieved the project completion target supported with a professional documentation record and reporting by the planned project schedule.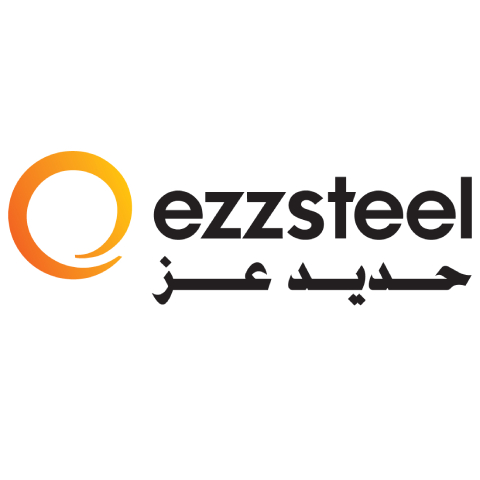 Release Date
February 2015
Client
EZZ STEEL MAKING GROUP
Main Contractor
DANIELI middle East for Engineering Services MEES
Location
Ain Sokhna - Suez - Egypt