Project Data & EL-Mahd Responsibility
IIC was established in 2010 and acquired its first plant in Alexandria in 2011 with a designed capacity of 300,000 tons/yr steel wire rod, the plant was recently rehabilitated and commenced its operations in 2014. In 2016 IIC Beni Suef plant started operating with a designed capacity of 830,000 Tons per year, of which 530,000 in steel rebar and 300,000 in steel billets, using Danieli's latest technology, IIC has contracted the prominent companies in the field "Danieli" and "Sider Engineering' to rehabilitate its production facility and add new sizes ranging from 5.5 to 12 mm wire rod. Moreover, a new rebar rolling facility is now operational, designed to produce rebar sizes ranging from 16.0mm to 32.0mm considering the maximum utilization of the existing equipment.
El-Mahd obtained a contract of fabrication, installation, NDT, testing, pre-commissioning and commissioning for several piping systems such (the furnace wall ducts, dedusting system CW/CWR system) to perform all the sub-activities related to the assigned work starting with the material supply till the operation stage.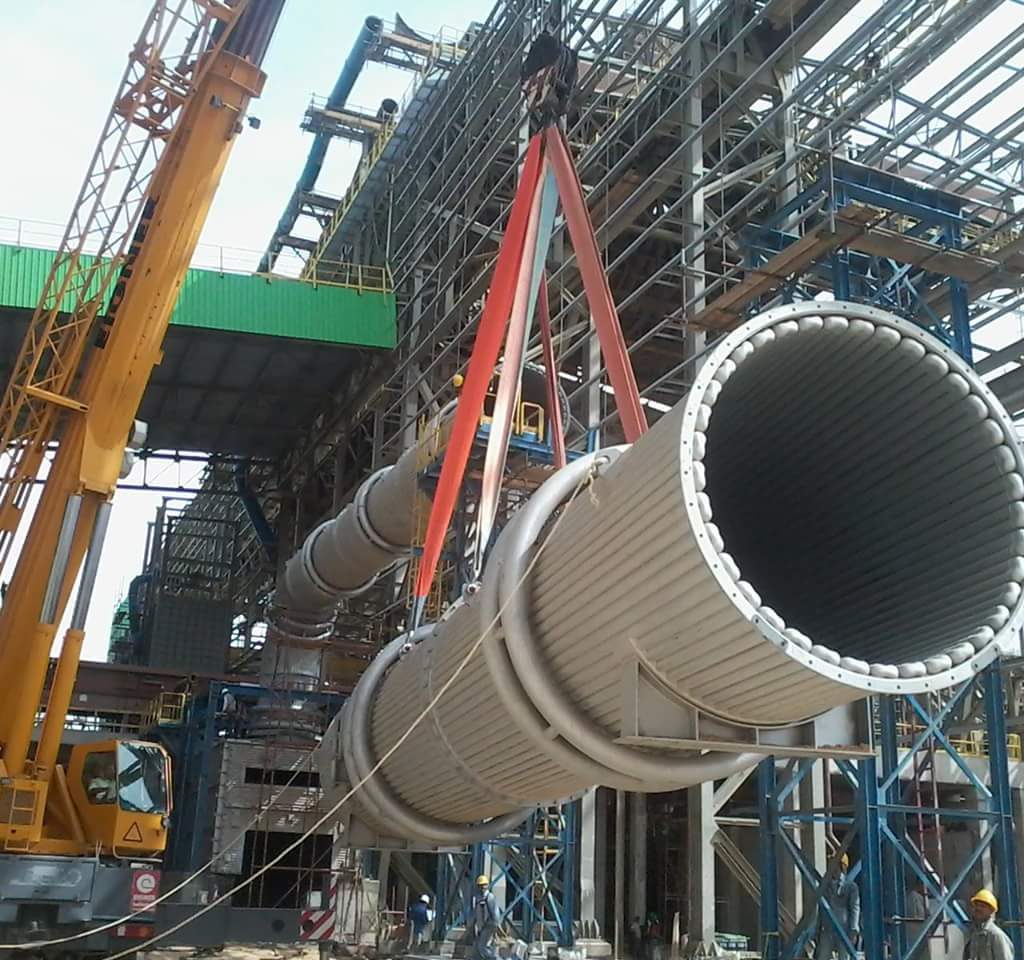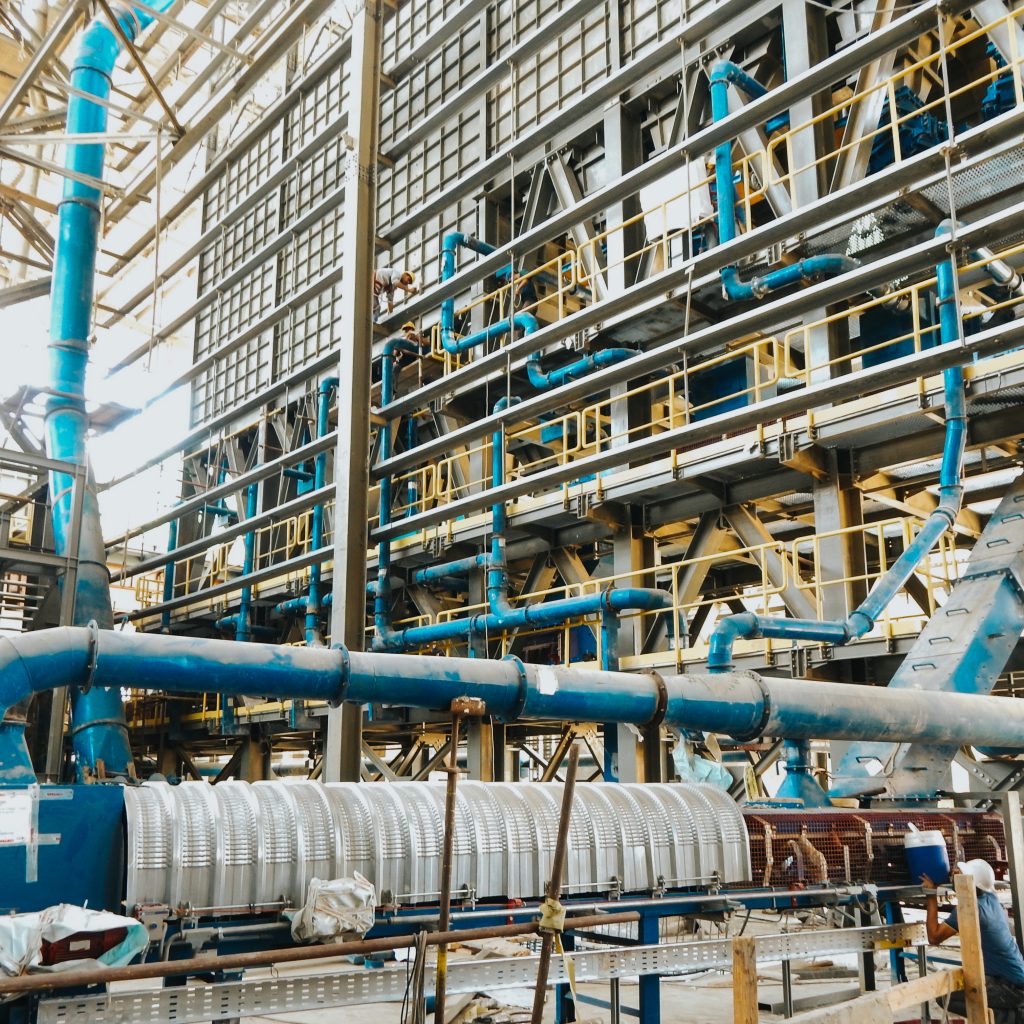 El-Mahd start employing the qualified direct/indirect manpower, planned and put in action all the related activities for the piping execution starting by mobilizing site offices, the preparation of the project start-up technical document such (work method statements, QA-QC plan, WPS/PQR's, ITP, risk assessments, …. ETC), the material unloading, site fabrication, installation, pressure testing, pre-commissioning and commissioning with the maximum level of safety and quality using the provided resources such as the lifting tools, PPE, generators, welding sets, air compressors … ETC.
El-Mahd achieved the project completion target supported with a professional documentation record and reporting by the planned project schedule.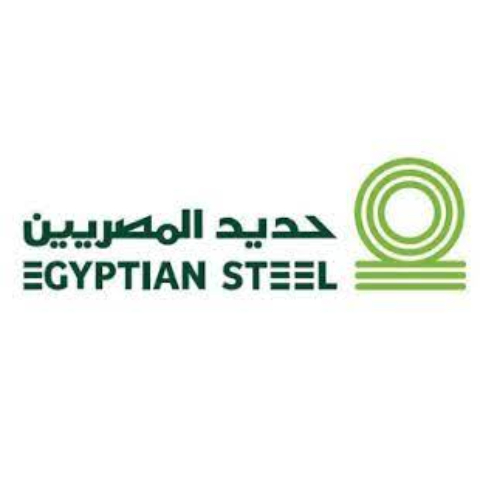 Client
Egyptian Steel Company
Contractor
Hassan Allam Sons
Location
Banisuif - Egypt