Mahmoudia Axis – Abo Soliman Bridge
Project Data & EL-Mahd Responsibility
Alexandria's Mahmoudia Axis, one of the most important national projects undertaken by the Armed Forces Engineering Authority, is in preparation for its opening in mid-2019, Invest-Gate reports, Deemed the artery of hope for the port city's traffic density, the new project is linked with 25 sub-axis, of which foundations of five bridges were built with a static steel-reinforced concrete structure, El Wazir noted, referring to Bashayer El Khair Bridge, which connects Mahmoudia Axis and International Coastal Road.
El-Mahd Company obtained a contract for the construction of the firefighting network, including the pump room, and El-Mahd Company did all the piping works from supplying raw materials, sandblasting, painting, Fabrication and Erection pipe networks, pipe supports, installing tanks and pumps, all the descents and sprinklers for firefighting, as well as installing all fire boxes in the project.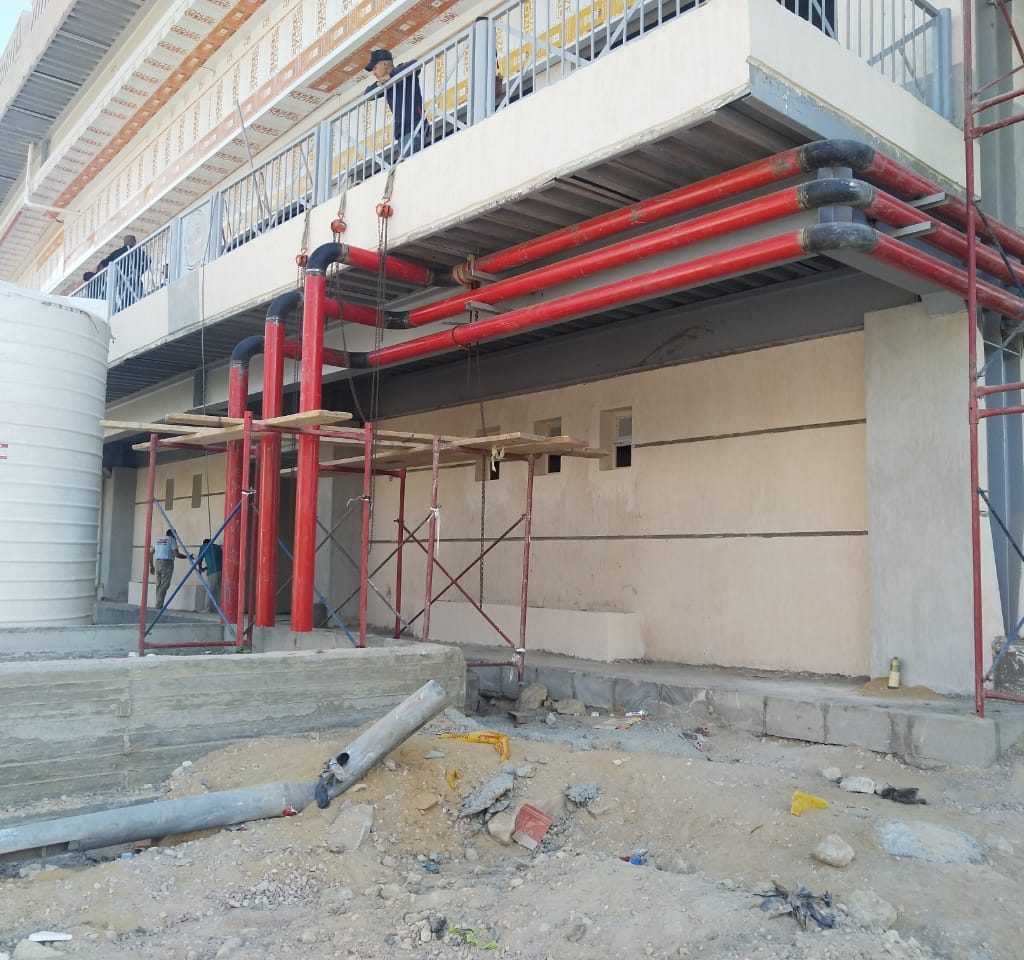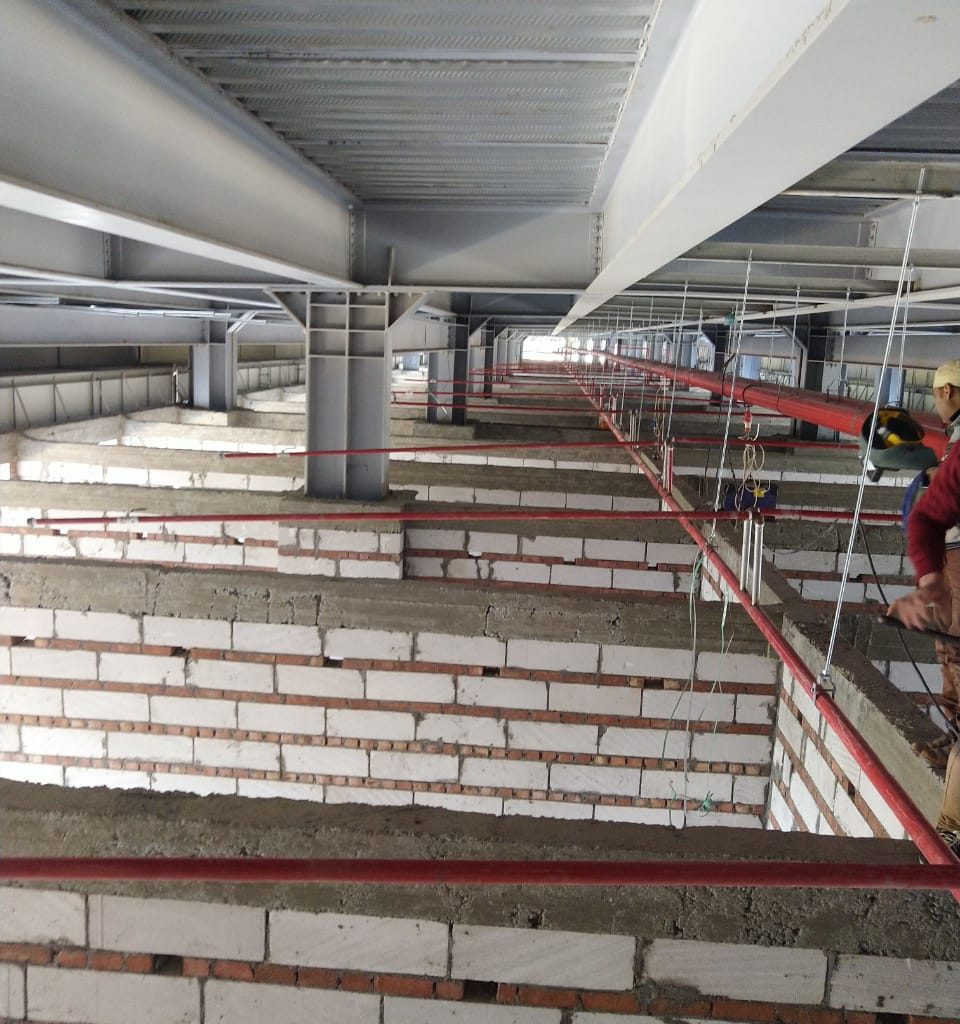 The scope of work was mainly the fire fighting network included in the pump rooms.Where EL-Mahd Company carries out all related activities started with employing the qualified direct/indirect manpower, planned and put in action all the related activities for the piping execution starting by mobilizing site offices, the preparation of the project start-up technical document such (work method statements, QA-QC plan, WPS/PQR's, ITP, risk assessments, …. ETC), the material unloading, site fabrication, installation, pressure testing, pre-commissioning and commissioning with the maximum level of safety and quality using the provided resources such as the lifting tools, PPE, generators, welding sets … ETC.
El-Mahd Company has achieved the desired target of completing the project, supported by professional records and conformity reports, in accordance with the professionally planned project schedule that matches the client's conditions.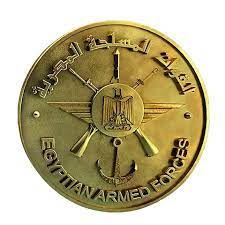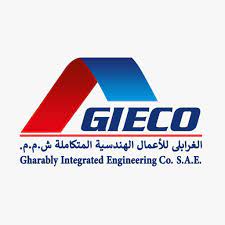 Client
Egyptian Ministry Of Defense
Location
Alexandria - Egypt