Ministries District- Irrigation Ministry Building
Project Data & EL-Mahd Responsibility
Egypt's New Administrative Capital is a transformational enterprise which aims to alleviate Greater Cairo's increasing densification and establish a new growth hub for future generations. Once complete, the city will cover 715 km2, host 6.5 million inhabitants, and create 2 million job opportunities. The Egyptian government has also made the decision to move government ministries, parliament, and civic institutions to the New Administrative Capital
El-Mahd Company obtained a contract to construct a firefighting network system and a central air conditioning system for the Ministry of Irrigation building.
El-Mahd Company has employed qualified direct manpower as technicians and supervisory staff at the highest level of experience, efficiency and indirect manpower from an integrated engineering office that includes the Technical Office Department, Quality Department, and H.S.E. Department, as well as supplying all raw materials consumed in all work steps, in addition to providing All heavy and light equipment and hand tools, as well as providing administrative offices, warehouses and a fully equipped manufacturing workshop at the work site.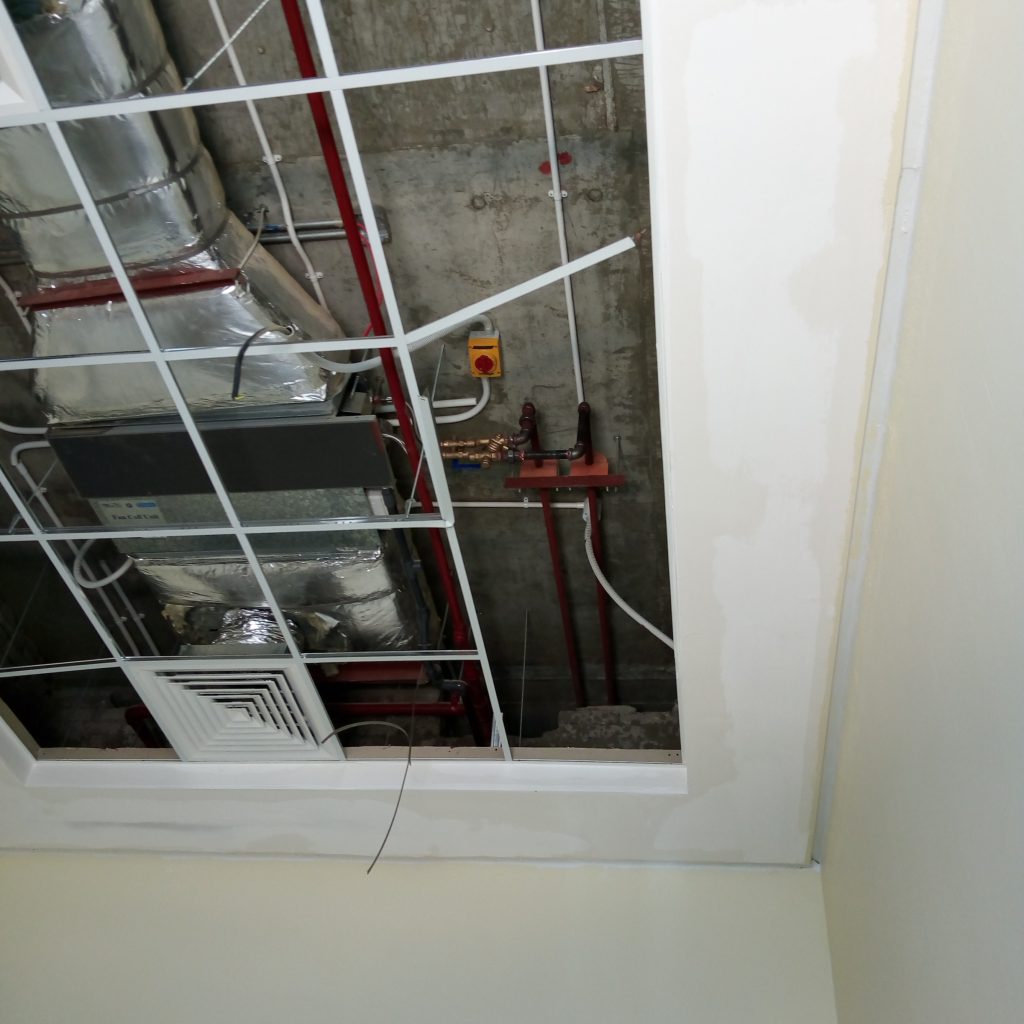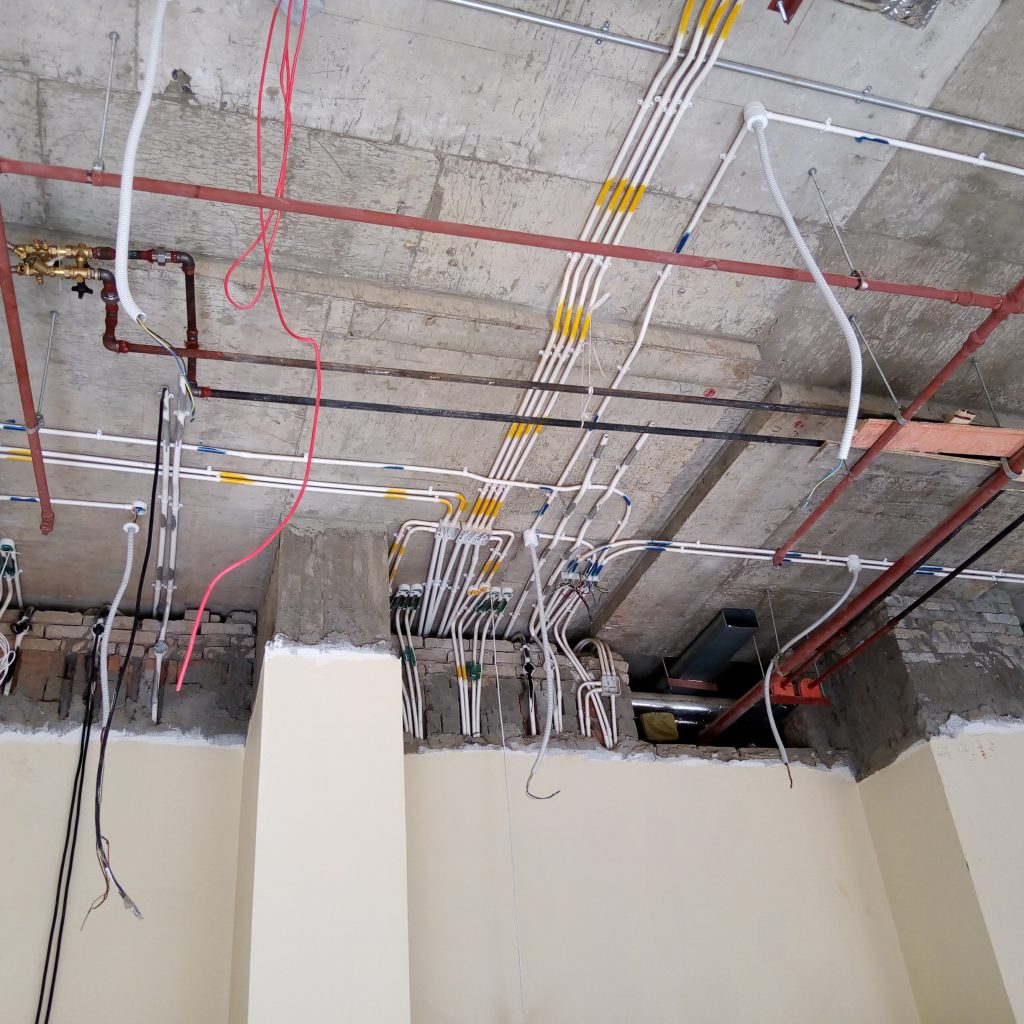 The scope of work was mainly the fire-fighting network, including pump rooms, mechanical systems for the central ventilation and air conditioning network, as well as air handling rooms. Where El-Mahd Company carries out all related activities, starting from receiving raw materials from the customer's warehouses, then manufacturing directly in the installation area, passing through the basic paint work, then installing the entire pipeline network with all its mechanical accessories, including pumps, holders and valves. Final paints with the highest level of safety and quality.
El-Mahd Company has achieved the desired target of completing the project, supported by professional records and conformity reports, in accordance with the professionally planned project schedule that matches the client's conditions.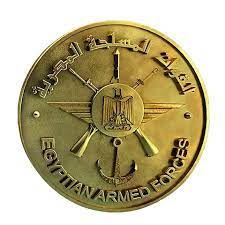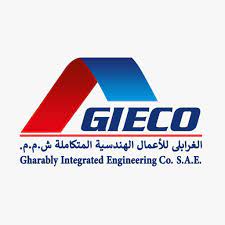 Release Date
February 2020
Client
Egyptian Ministry Of Defense
Location
New Capital - Egypt