NPSS – National Port Said Steel Project – Maintenance Shutdown
Project Data & EL-Mahd Responsibility
National Port Said Steel established its first plant in 2000 with a designed capacity of 350,000 tons steel rebar per year located in Port Said city. NPSS has also been granted the license to build its second plant in Al Ain Al Sokhna, The plant uses the latest Danieli technology by rolling the billets to rebar through Endless Rolling. This technology is distinguished for saving time and energy in reheating billets, making it among the first plants in the world to apply this technology allocated on Ain-Sokhna area, Suez – Egypt.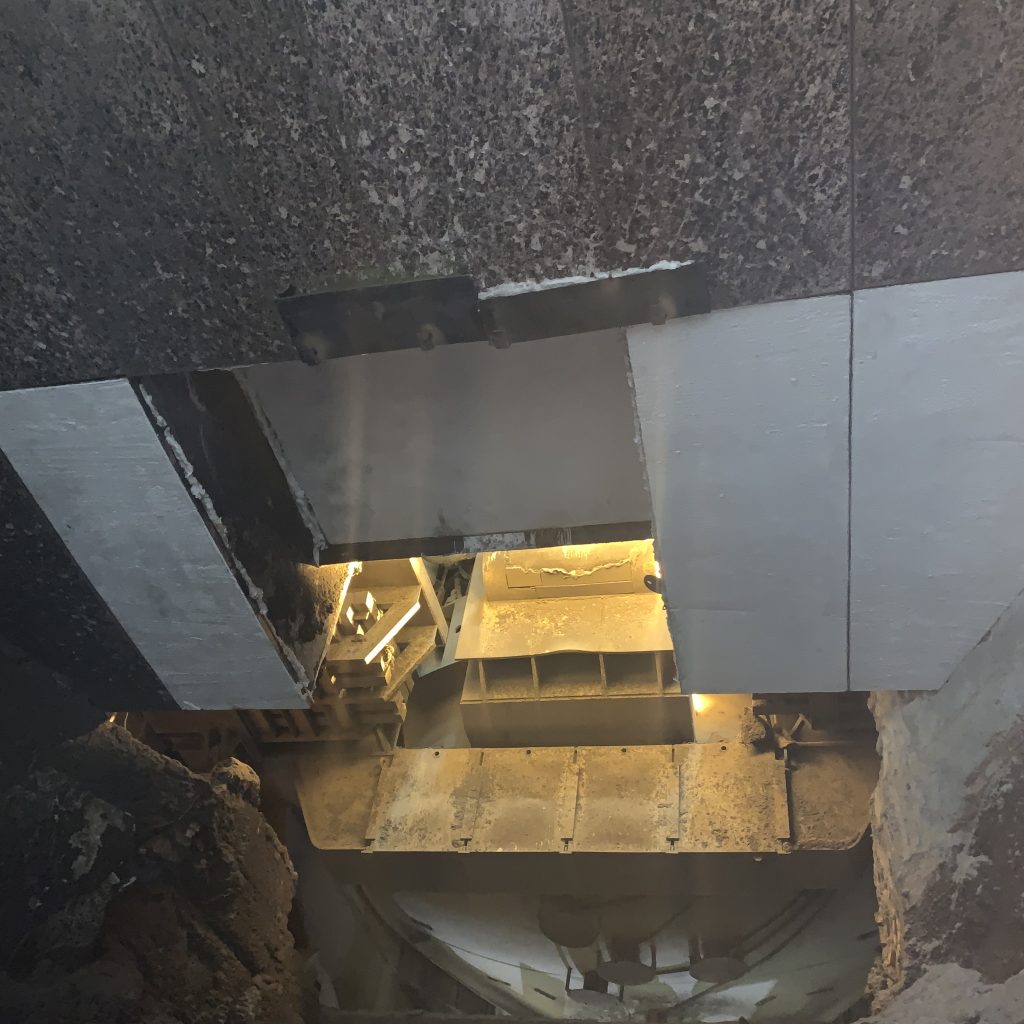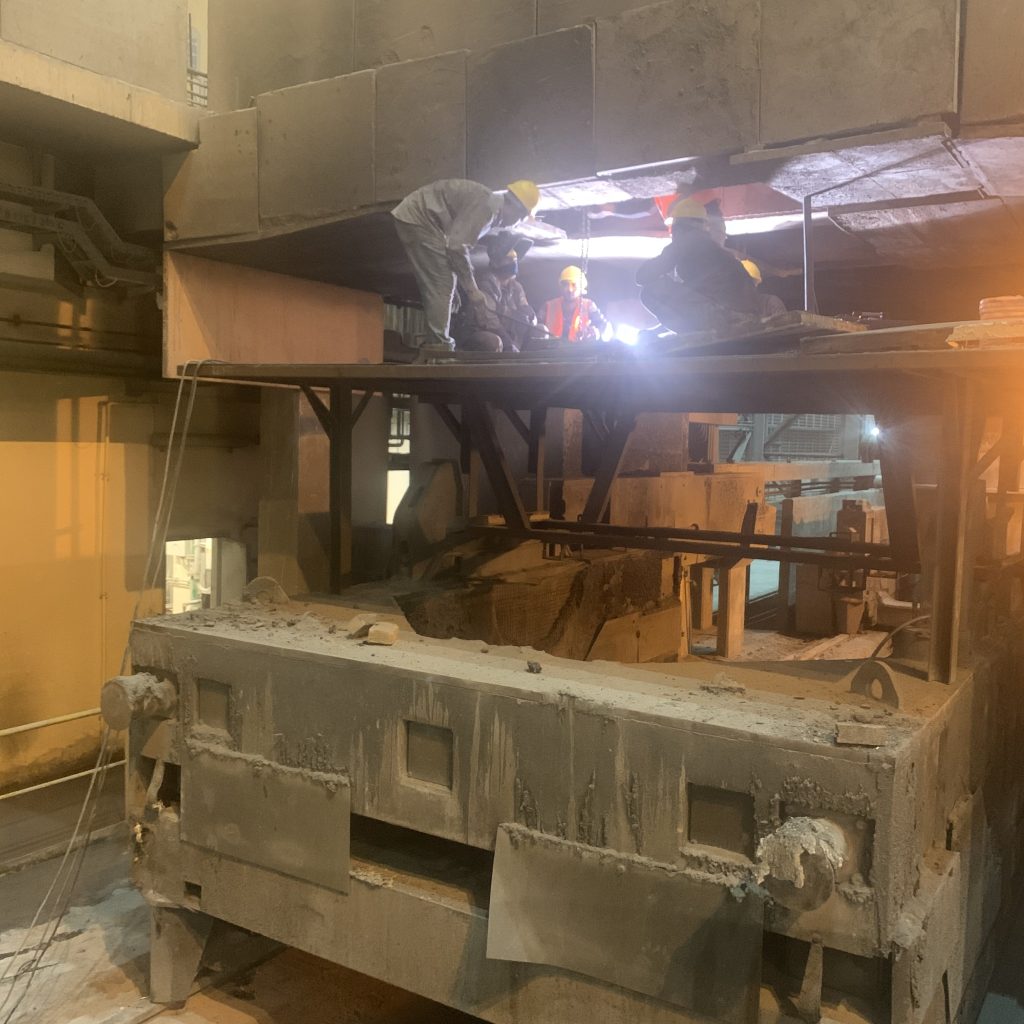 El-Mahd achieved the project construction completion target supported with a professional documentation record and reporting by the planned project schedule the matter which build up a trust relationship with the project contractor/client, based on this trust the client recommended El-Mahd to perform several maintenance activities during normal scheduled shut-downs, following the main activities performed by El-Mahd :
Providing Qualified Technicians for maintenance shut-down assignments.
Heat Protection Panels Replacement, Assembly and installation.
Provide the required lifting tools/equipment.
Provide the required generator for the activities.
Provide the required scaffolding.
Provide all of the special tools for cutting and welding
Provide argon gas and all of the consumables.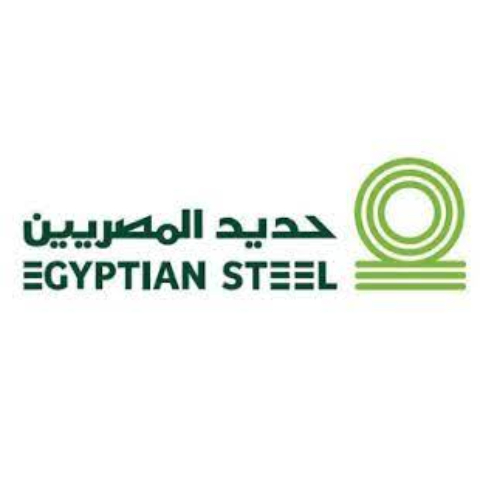 Release Date
September 2019
Client
Egyptian Steel Company
Location
Ain-Sokna Suez Egypt