NPSS – National Port Said Steel Project
Project Data & EL-Mahd Responsibility
National Port Said Steel established its first plant in 2000 with a designed capacity of 350,000 tons steel rebar per year located in Port Said city. NPSS has also been granted the license to build its second plant in Al Ain Al Sokhna, The plant uses the latest Danieli technology by rolling the billets to rebar through Endless Rolling. This technology is distinguished for saving time and energy in reheating billets, making it among the first plants in the world to apply this technology allocated on Ain-Sokhna area, Suez – Egypt.
El-Mahd Company has been awarded a contract for the fabrication, installation, non-destructive testing, hydraulic tests and commissioning of many mechanical works (such as ductwork, smoke treatment, furnace, dust removal system) as well as the execution of all sub-activities related to the specified tasks
El-Mahd Company has employed the directly qualified workforce of technicians and supervisory staff at the highest level of experience, efficiency and integrated engineering office that includes the Technical Office Department, Quality Department, and H.S.E Department. of safety and quality.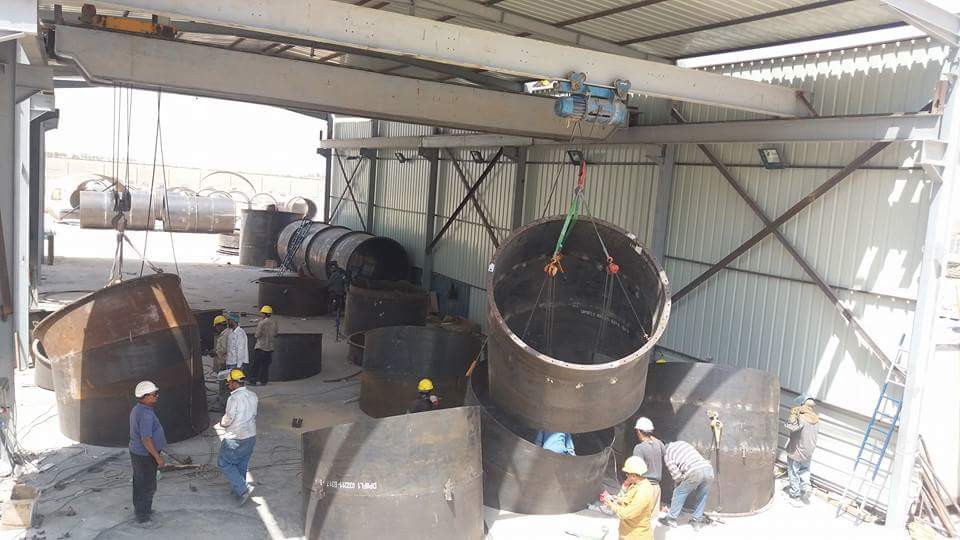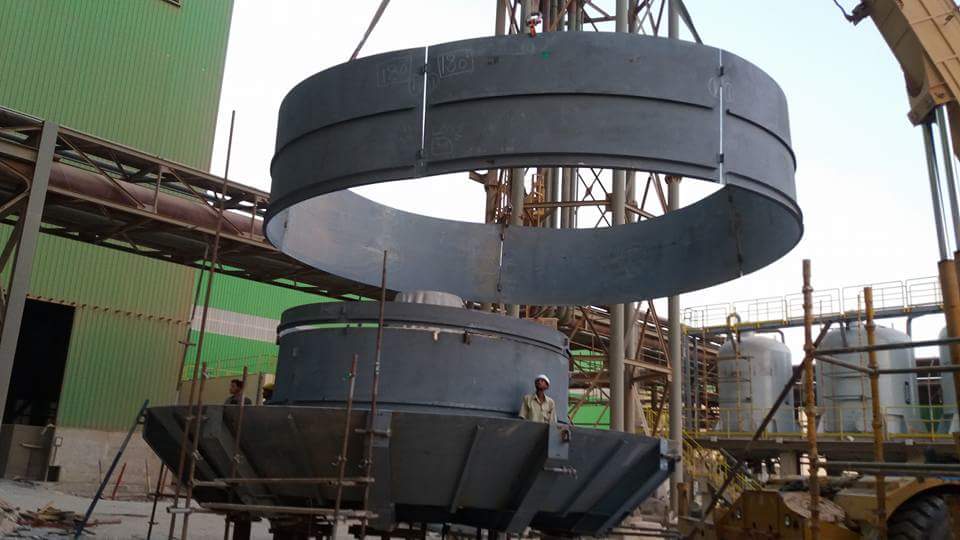 El-Mahd Company has provided all heavy and light equipment and hand tools such as lifting equipment and tools, P.P.E. generators, welding machines and tools, all scaffolding equipment, administrative and engineering offices…etc.
El-Mahd Company has achieved the desired target of completing the project, supported by professional records and conformity reports, in accordance with the professionally planned project schedule that matches the client's conditions.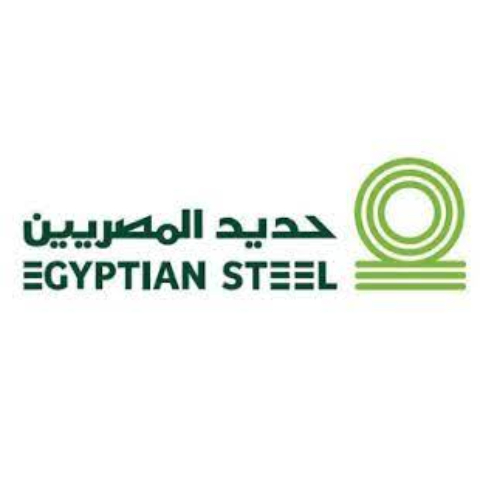 Client
Egyptian Steel Company
Location
Ain-Sokna Suez Egypt