Project Data & EL-Mahd Responsibility
The July Siwa military airport is located in the Siwa oasis, This military airport is one of the most important Egyptian air defense/strikes airports in the western region.
El-Mahd Company obtained a contract for the construction of a fire-fighting network system, air conditioning, ventilation and air conditioning unit for aircraft stores and a compressed air system, including the installation of the compressor room and pump room with all equipment with all related sub-activities such as (unloading materials / storage, manufacturing, painting, installation and testing.
El-Mahd start employing the qualified direct/indirect manpower, planned and put in action all the related activities for the piping execution starting by the preparation of the project start-up technical document such (work method statements, QA-QC plan, WPS/PQR's, ITP, risk assessments, …. ETC), the material unloading, site fabrication, installation, pressure testing, pre-commissioning and commissioning with the maximum level of safety and quality using the provided resources such as the lifting tools, PPE, generators, welding sets, air compressors… ETC.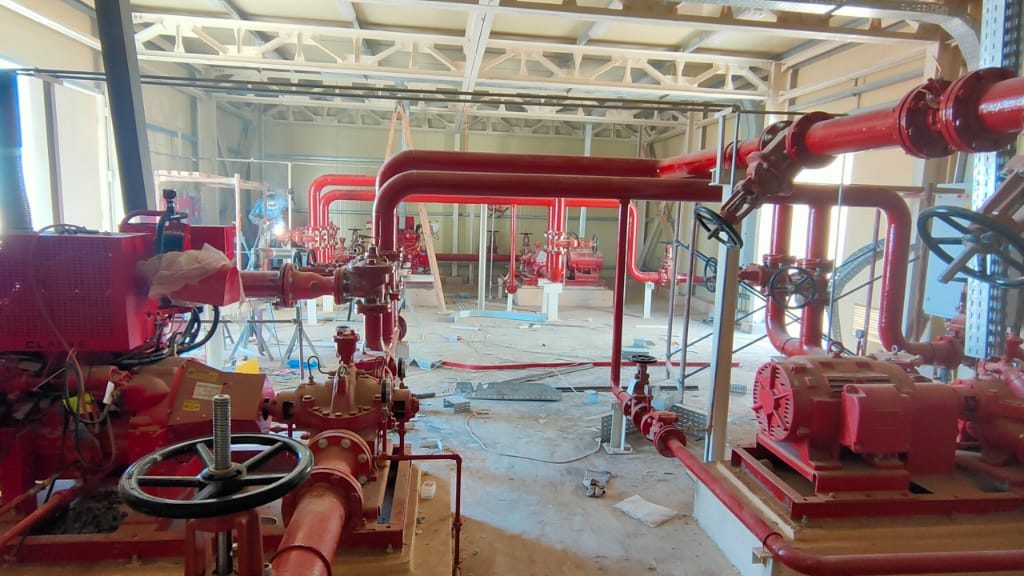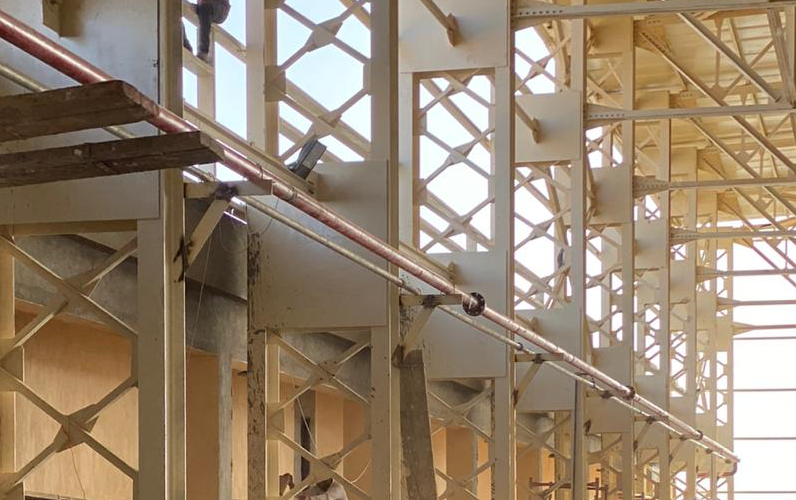 The scope of work was mainly the fire-fighting network, including pump rooms, mechanical systems for the central ventilation and air conditioning network, as well as air handling rooms. Where El-Mahd Company carries out all related activities, starting from receiving raw materials from the customer's warehouses, then fabricating directly in the erection area, passing through the basic paint work, then installing the entire pipeline network with all its mechanical accessories, including pumps, supports and valves. Final paints with the highest level of safety and quality.
El-Mahd Company has achieved the desired target of completing the project, supported by professional records and conformity reports, in accordance with the professionally planned project schedule that matches the client's conditions.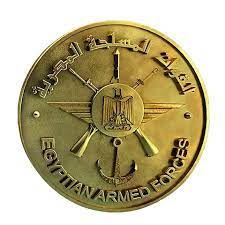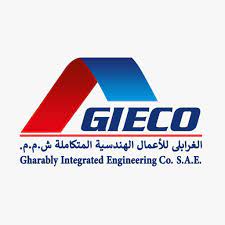 Client
Egyptian Ministry Of Defense
Location
Siwa Oasis - Egypt