Telecom Egypt Building – Smart Village. I.T Development Authority Office Building (B121) (Smart Village) 
Project Data & EL-Mahd Responsibility
El-Mahd is responsible as a mechanical subcontractor of Hassan Allam construction to achieve the mechanical works in I.T Development Authority office building (B121) to achieve scope of work ,Fabrication and erection of piping and pipe support for firefighting system and all related NDT and hydrotest, fabrication and erection of air conditions ducts, installing Co2 system, installing firefighting system pumps.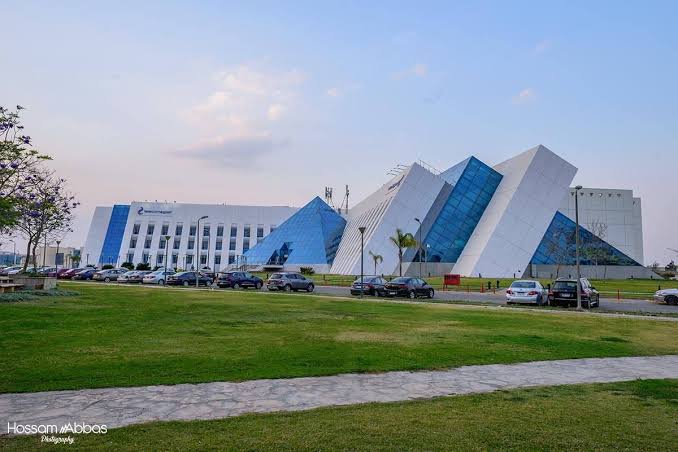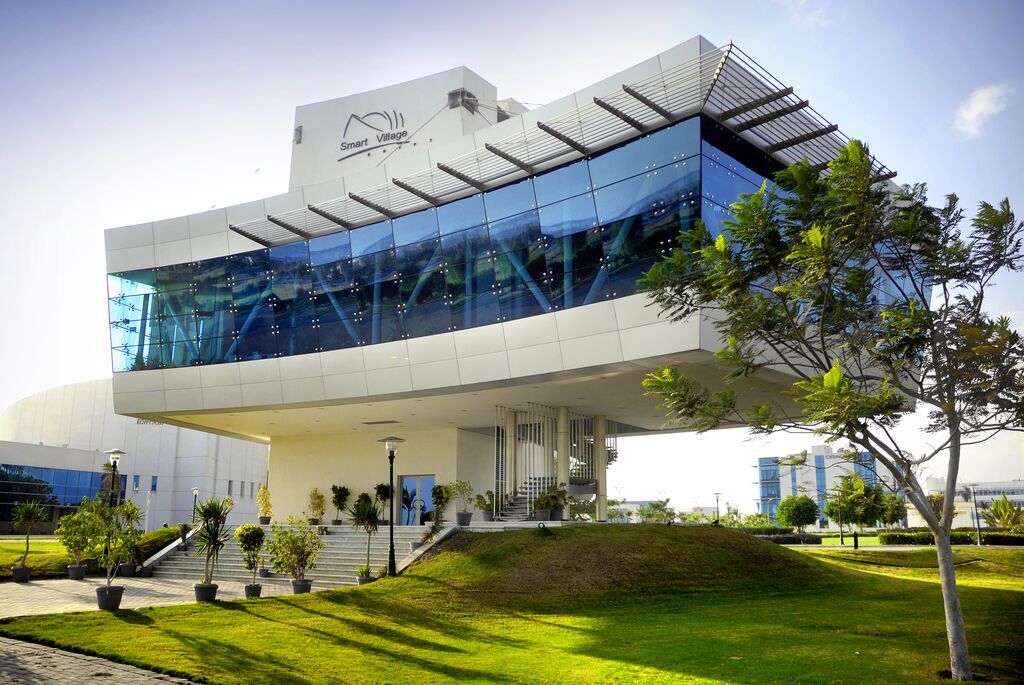 El-Mahd start employing the qualified direct/indirect manpower, planned and put in action all the related activities for the piping execution starting by mobilizing site offices, the preparation of the project start-up technical document such (work method statements, QA-QC plan, WPS/PQR's, ITP, risk assessments, …. ETC), the material unloading, site fabrication, installation, pressure testing, pre-commissioning and commissioning with the maximum level of safety and quality using the provided resources such as the lifting tools, PPE, generators, welding sets, air compressors … ETC.
El-Mahd achieved the project completion target supported with a professional documentation record and reporting by the planned project schedule.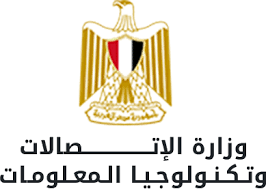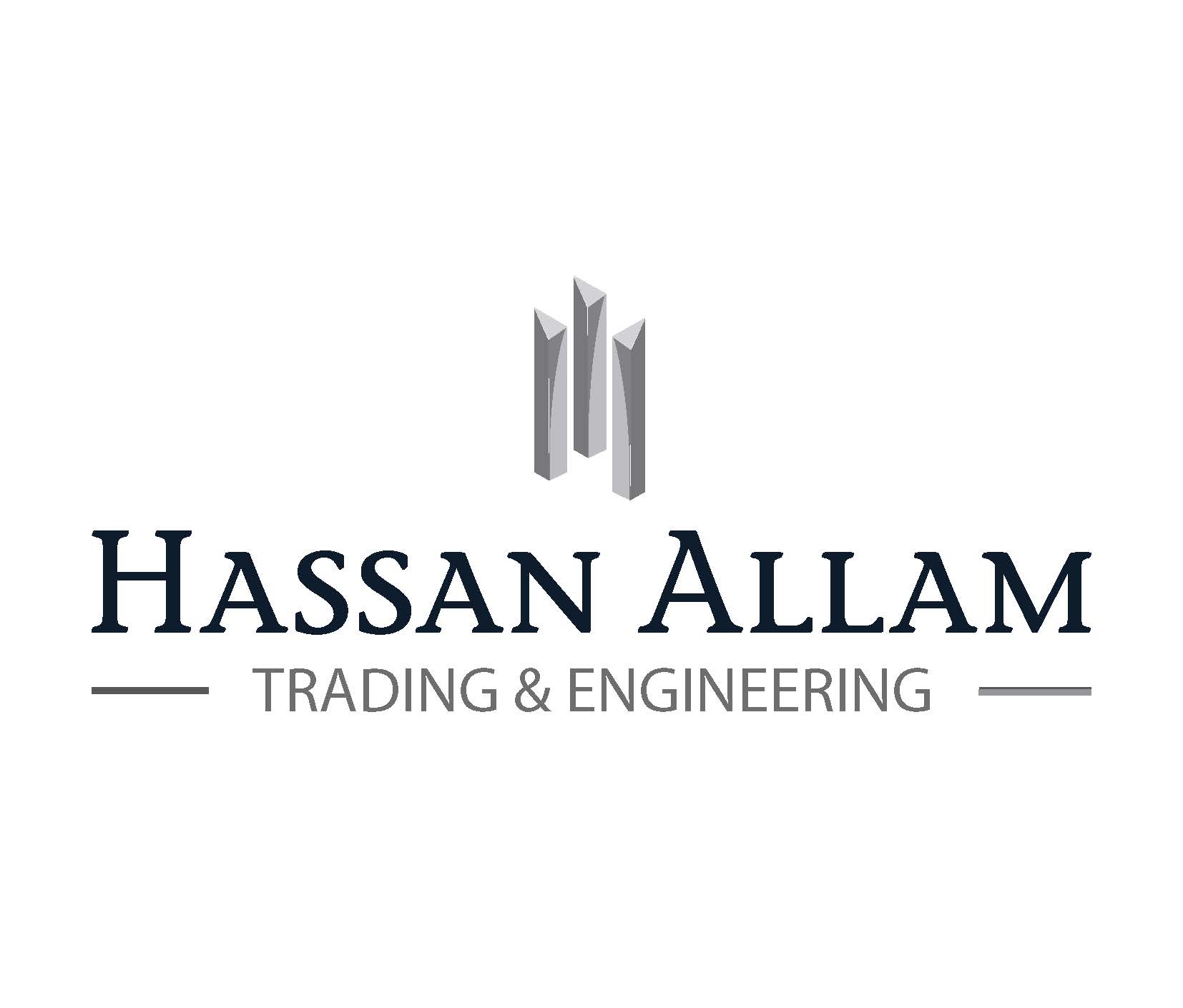 Owner
Egyptian Telecom Ministry
Main Contractor
Misr Sons Development Hassan Allam sons
Contractor
Elmahd Company
Location
6th Of October City, Egypt