Project Data & EL-Mahd Responsibility
Arabian cement Company is one of the cement Company located in Ramliya, Suez, Egypt; The capacity of plant is 2*6000 tons/day the technology in the cement plant back to FL Smith for cement factories; El-Mahd was responsible as a subcontractor of mechanicals works for fabrication and erection of piping works and all related NDT, hydrotest and final documents, ducts and piping supports in addition to installing of mechanical equipment's like belt convers, blowers, black filter and silencer.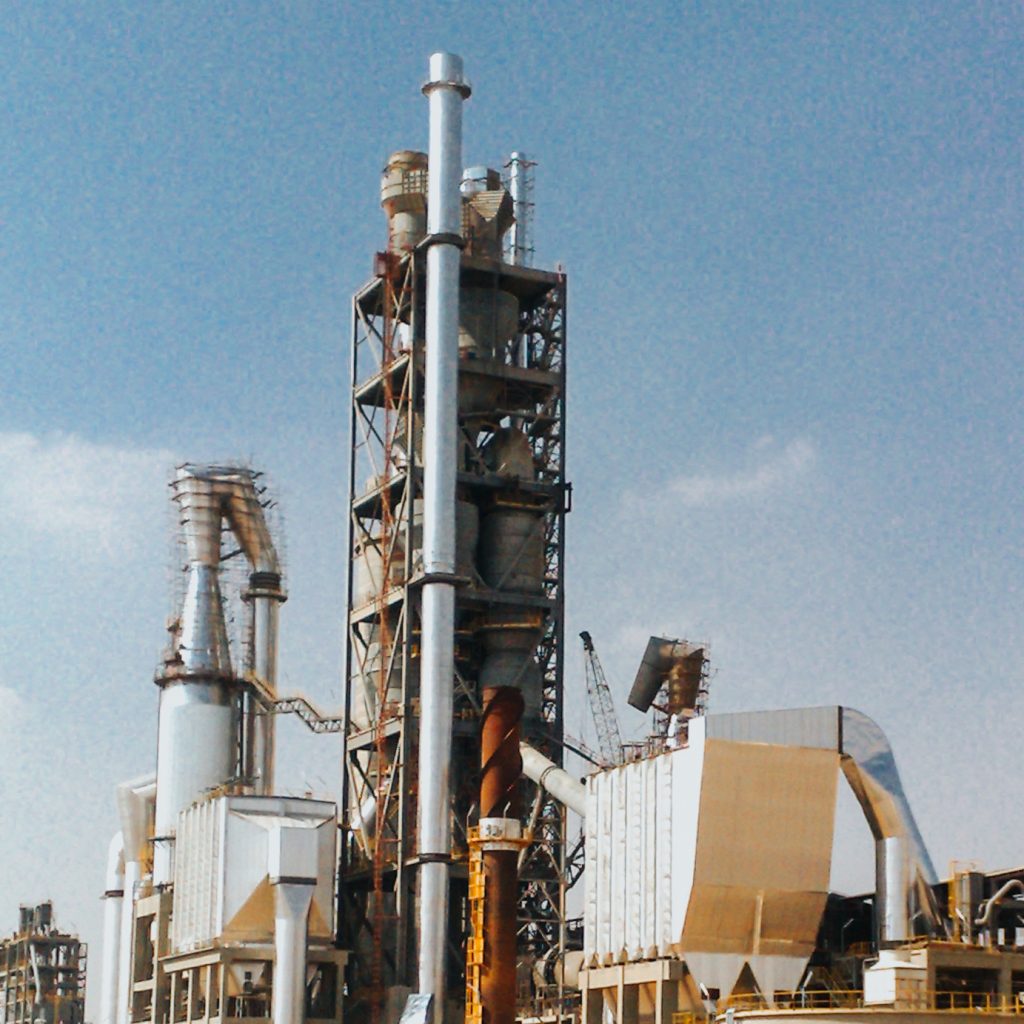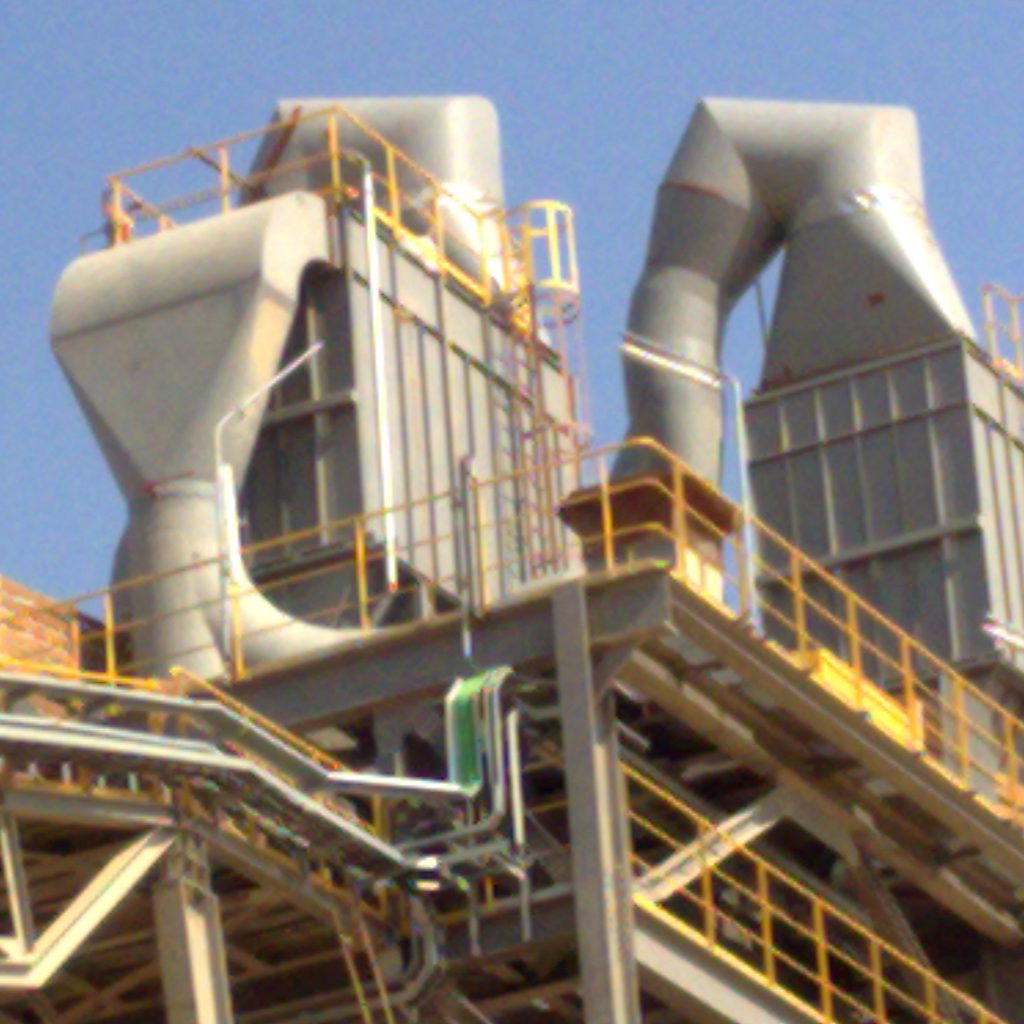 El-Mahd start employing the qualified direct/indirect manpower, planned and put in action all the related activities for the piping execution starting by mobilizing site offices, the preparation of the project start-up technical document such (work method statements, QA-QC plan, WPS/PQR's, ITP, risk assessments, …. ETC), the material unloading, site fabrication, installation, pressure testing, pre-commissioning and commissioning with the maximum level of safety and quality using the provided resources such as the lifting tools, PPE, generators, welding sets, air compressors … ETC.
El-Mahd achieved the project completion target supported with a professional documentation record and reporting by the planned project schedule.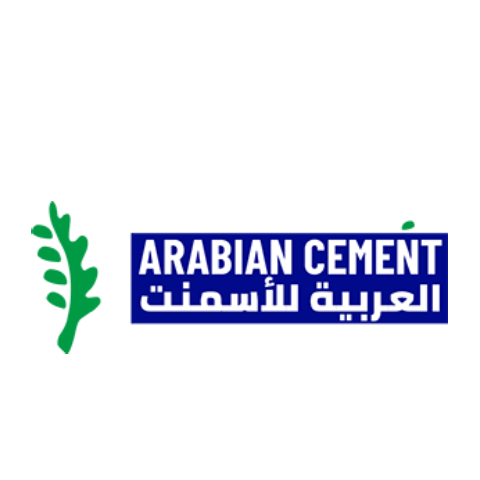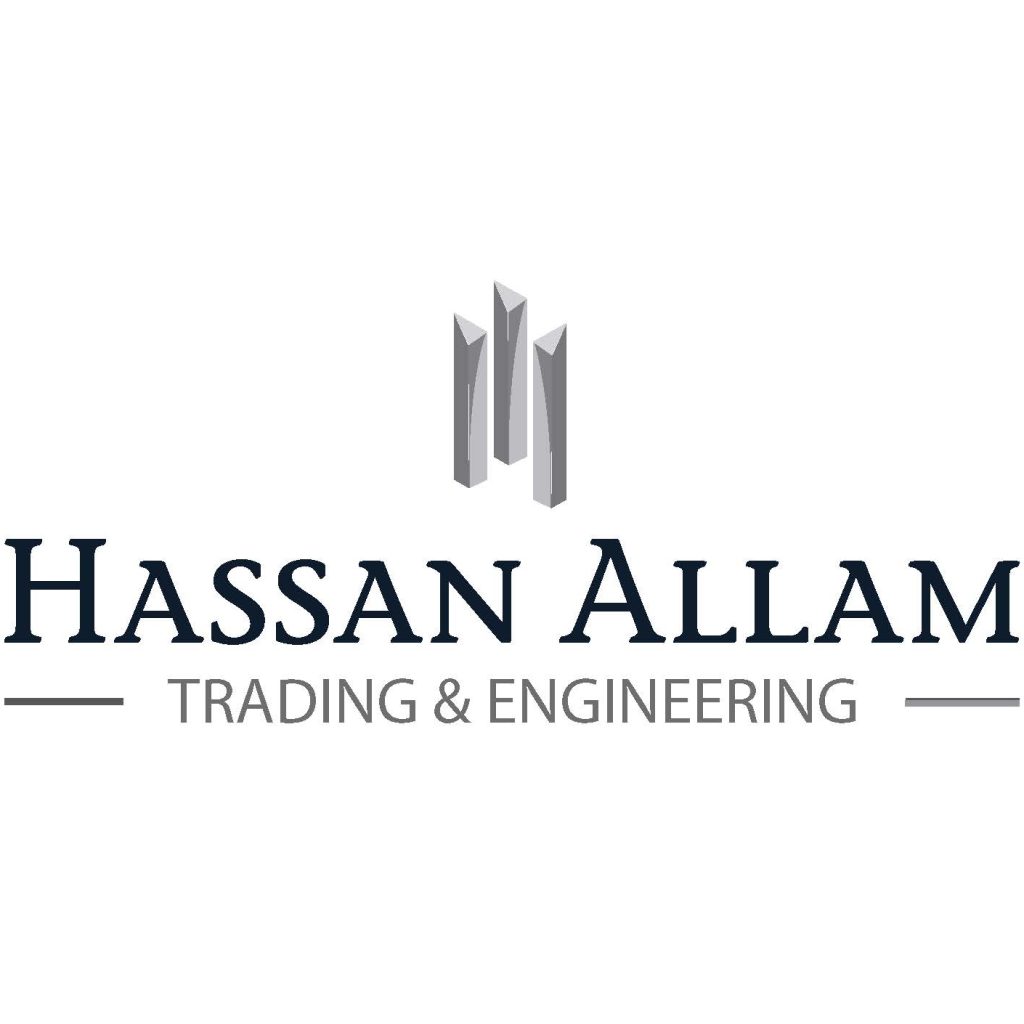 Main Contractor
Misr Sons Development Hassan Allam sons
Contractor
Elmahd Company
Location
Ain Sokhna Suez - Egypt