As a professional plasma CNC router manufacturer and supplier in Egypt, all the plasma CNC router have passed the international industry certification standards, and you can be completely assured of quality.
We are a company integrating manufacturing and sales of CNC routers, laser engraving machines, laser cutting machines, plasma cutting machines, cutting plotters, etc. The main configuration all adopt top parts imported from Italy, Japan, Germany, etc.
We adopt international advanced producing technologies to improve our products. Our products are widely used in advertising, woodworking, artworks, model, electric, CAD/CAM industry models, clothing, package printing, marking, laser sealing and so on.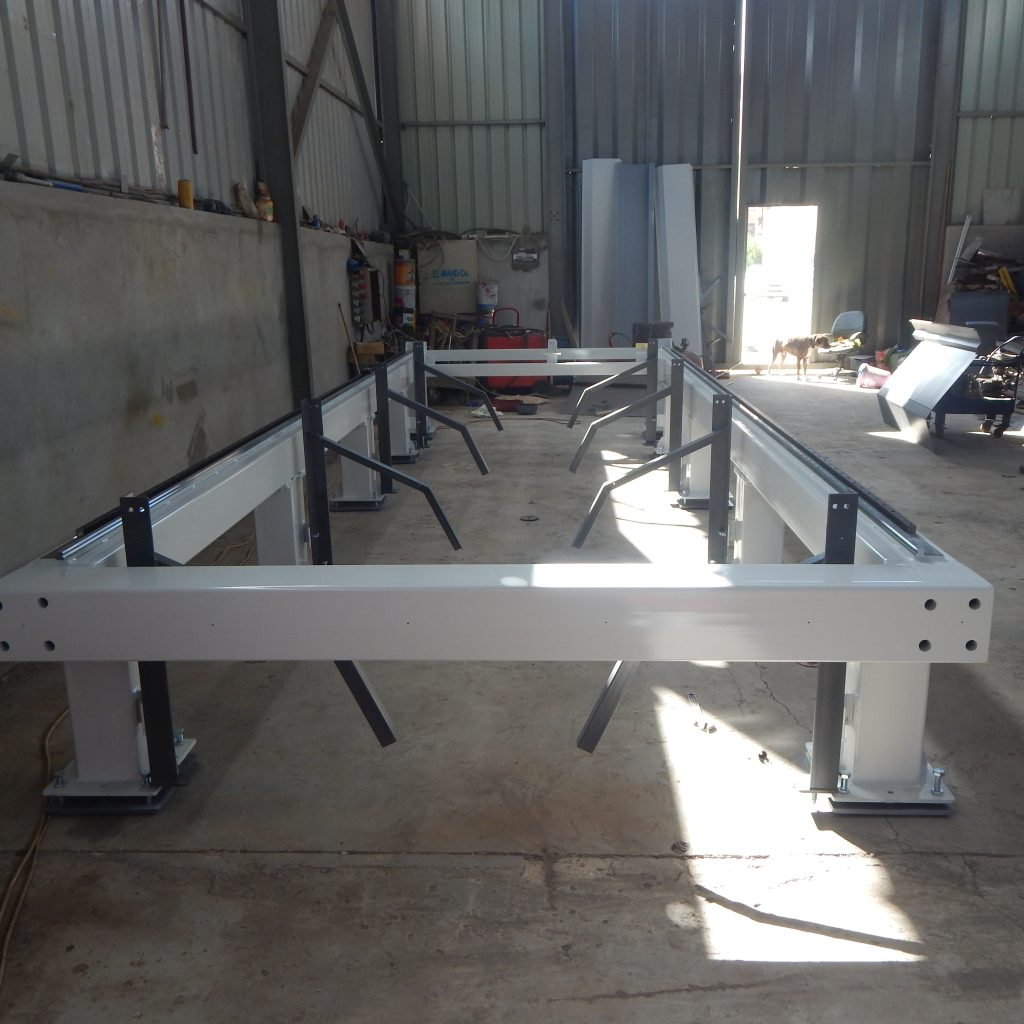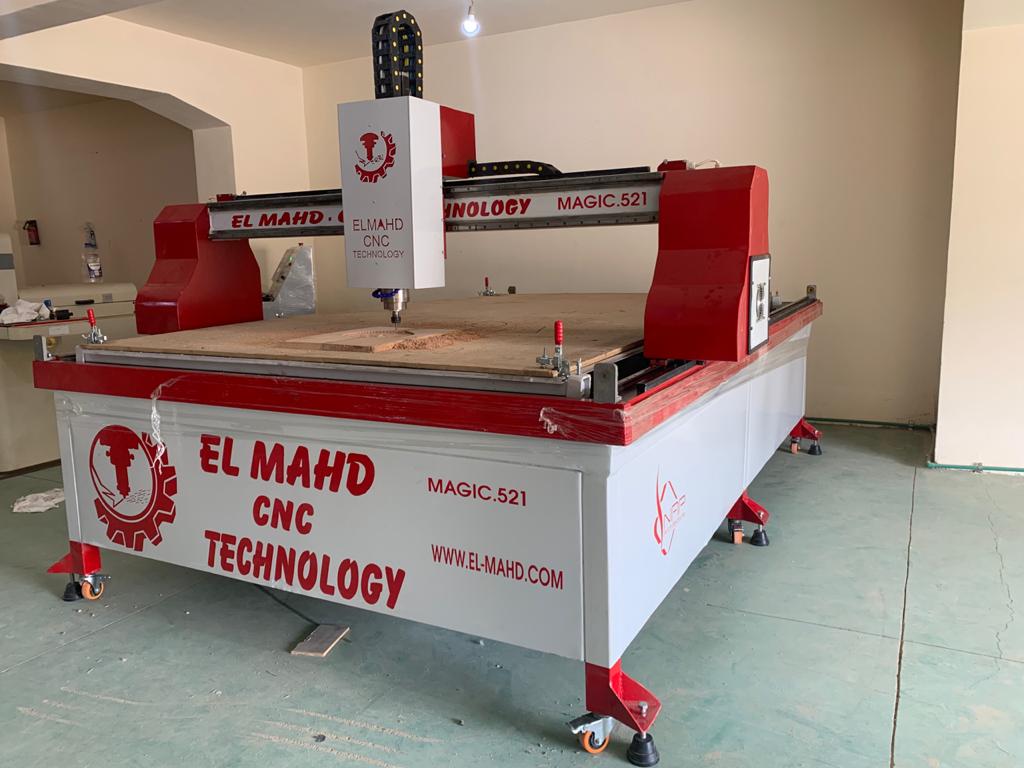 CNC Plasma Tube Cutting Machine pipe cutting machine.
CNC Plasma Tube Cutting Machine is a special pipe cutting equipment different shapes can be well cut through on irregular pipes out automatically after data input via control system, with calculation and programming unnecessary, This machine is widely used for pipeline cutting in industries such as construction, Chemical, shipbuilding, machinery engineering, metallurgy, electricity etc.