Lacting Line production – Maintenance Shutdown
Project Data & EL-Mahd Responsibility
Juhayna Food Industries is a leading Egypt-based manufacturer specialized in the production, processing and packaging of dairy, juice, and cooking products, Since its founding in 1983, it has secured a frontrunner position in the dairy and juice industries in Egypt and has expanded its presence in the Middle East, a feat made possible through its firm commitment to delivering a wide range of high-quality, healthy, and safe products that have become trusted household names.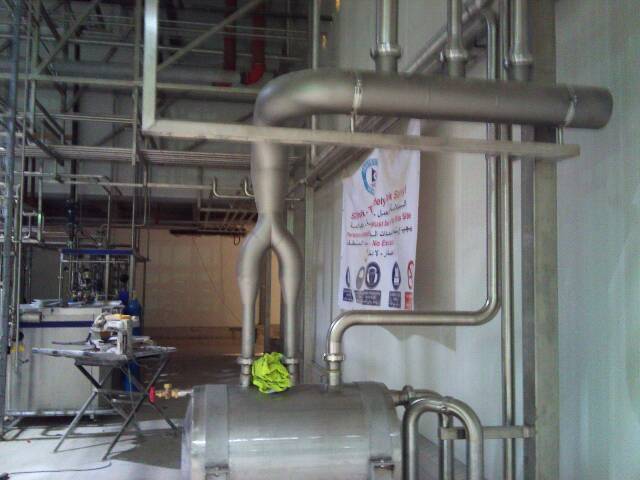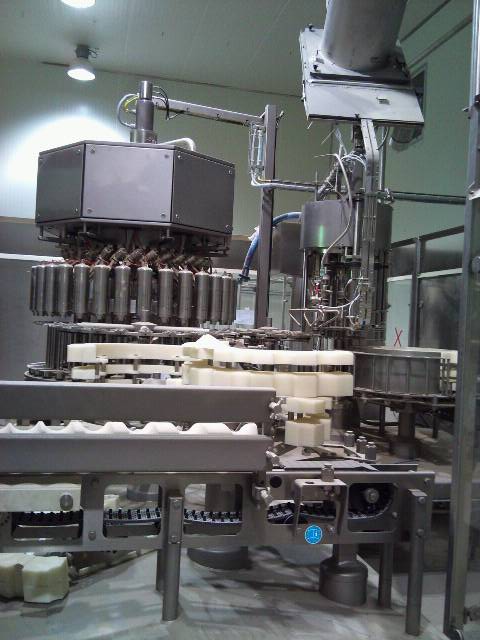 Following the main activities performed by El-Mahd :
Providing Qualified Technicians for maintenance shut-down assignments.
Provide the required lifting tools/equipment.
Provide the required generator for the activities.
Provide the required scaffolding.
Provide all of the special tools for cutting and welding.
Provide argon gas and all of the consumables.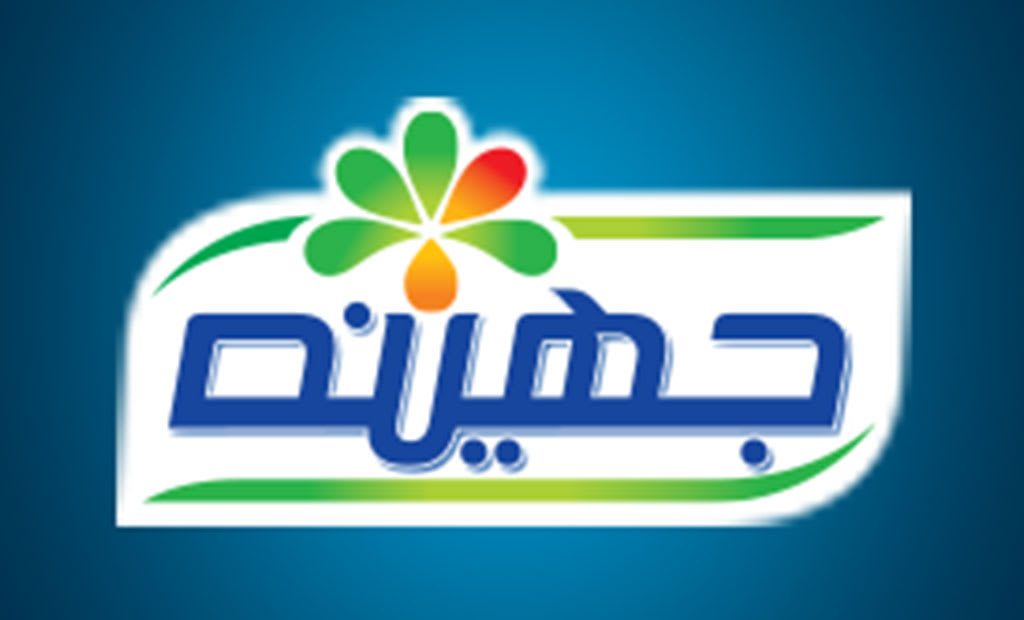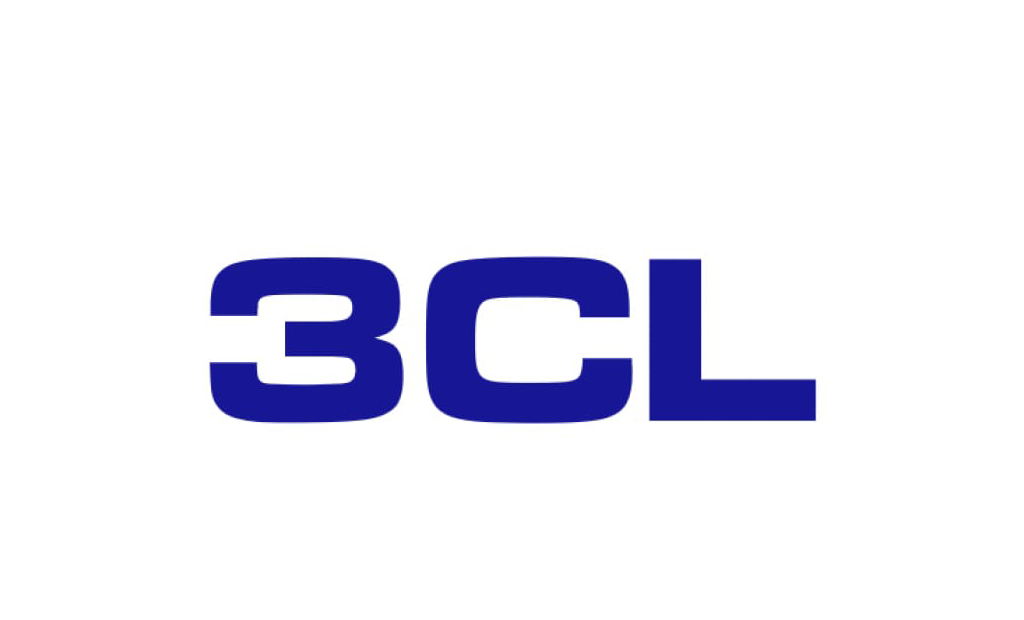 Location
6, October City - Giza - Egypt