New Capital Power Plant  Project
Project Data & EL-Mahd Responsibility
New Capital Combined Cycle Power Plant is one of the world's largest gas-fired combined cycle power plants with a capacity of 4,800 MW, The mega project consisted of design, engineering, fabrication, delivery of materials and equipment, erection, testing, commissioning, startup, and putting into service the New Capital Combined Cycle Power Plants, New Capital Combined Cycle Power Plant was completed in a record time, setting a new benchmark for the execution of fast-track power generation project, The execution schedule was extremely challenging
El-Mahd Company obtained a direct and indirect labor supply contract from engineers, technicians and supervisors at the highest level of experience and efficiency, as well as manufacturing and installation contracts for some mechanical works, including pipe work and metal structures work for project operation, all modifications, valve maintenance work, cold cutting work, all the way to work preparations for operation. Experimental and initial operation.
El-Mahd start employing the qualified direct/indirect manpower, planned and put in action all the related activities for the piping execution starting by mobilizing site offices, the preparation of the project start-up technical document such (work method statements, QA-QC plan, WPS/PQR's, ITP, risk assessments, …. ETC), the material unloading, site fabrication, installation, pressure testing, pre-commissioning and commissioning with the maximum level of safety and quality using the provided resources such as the lifting tools, PPE, generators, welding sets, air compressors … ETC.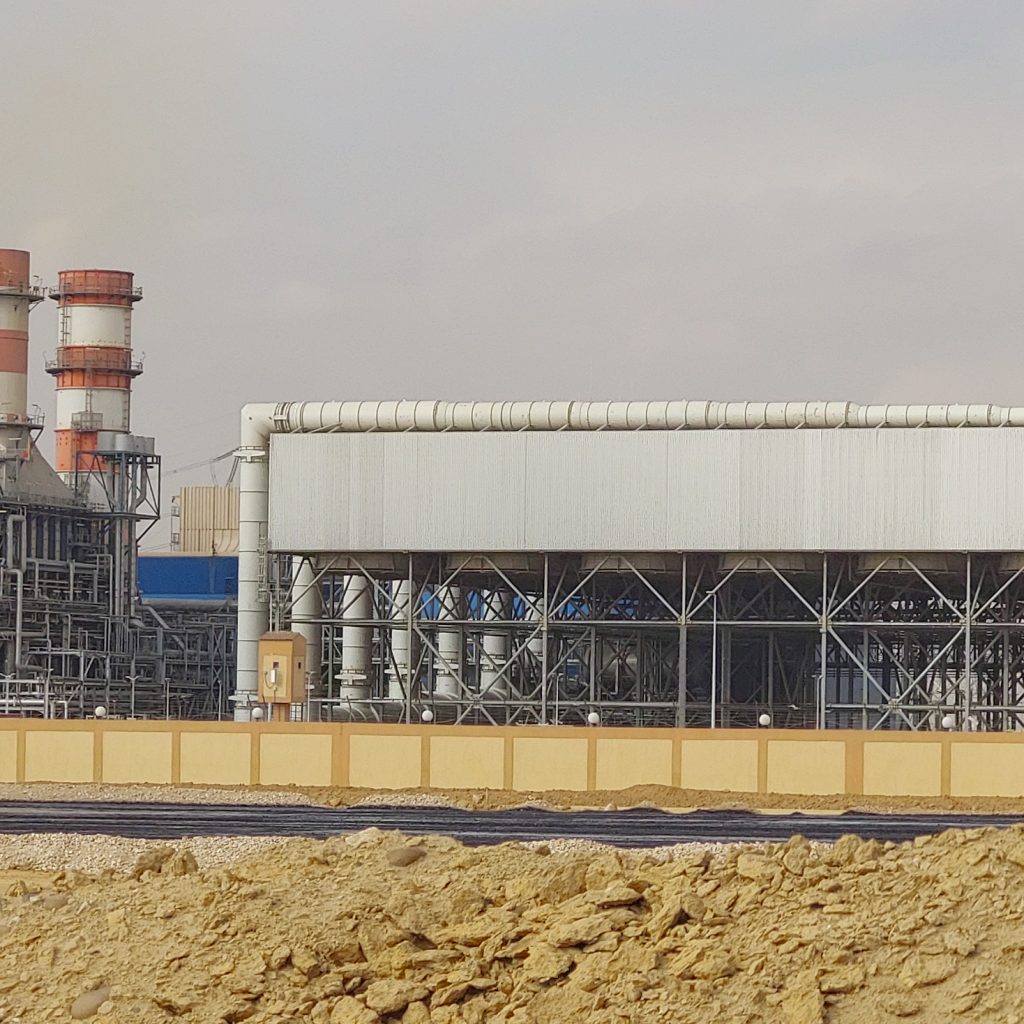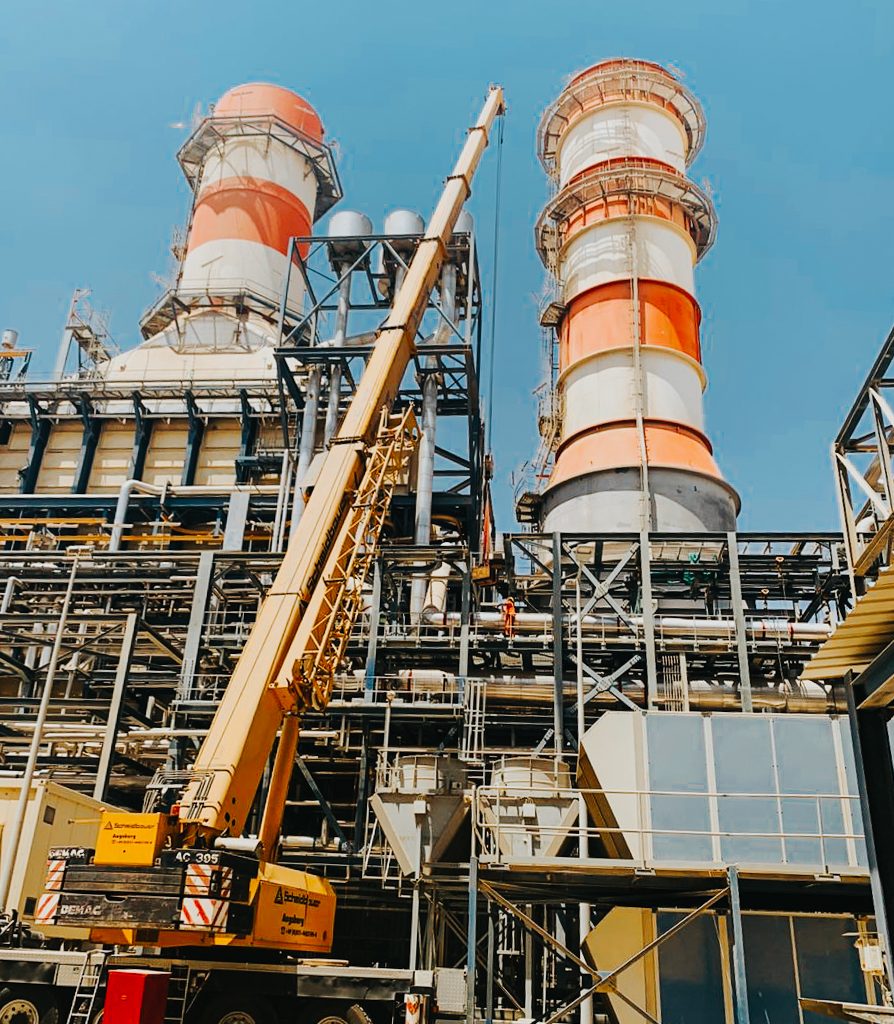 The scope of work was mainly the network of pipes, metal structures and mechanical systems, where El-Mahd Company carries out all related activities, starting from receiving raw materials from the customer's warehouses and storing them in the fabricating area, then fabricating in the workshop equipped with all manufacturing equipment and then installing all pipe networks in the project with all its mechanical attachments from pumps, supports, valves…. etc.
Concluding with the work of all the destructive and NDT. required by the project and the radiological imaging with the highest level of safety and quality
El-Mahd achieved the project completion target supported with a professional documentation record and reporting by the planned project schedule.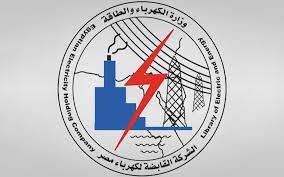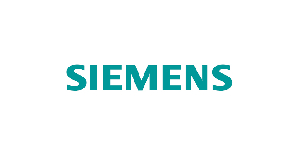 Release Date
December 2017
Client
Egyptian Electricity Ministry
Main Contractor
The Egypt Electricity Holding Company
Location
New Capital , Suez - Egypt