Rashpetco maintenance Shutdown
Project Data & EL-Mahd Responsibility
the terms of the concession agreement issued by the Law no. 86 of 1995, covering the Rosetta offshore the Nile Delta. RASHPETCO is the operating company of an international group of companies BG International Limited 20%, Shell Egypt NV and Shell Austria AG 20%, Edison Gas SPA 10% and EGPC 50%.
EL-Mahd awarded a contract for supplying a direct/indirect manpower. El-Mahd Company provided the required job qualifications according to the requirements of the client who individually tested all the qualifications of the supplied manpower such as (engineers, technicians, diggers, scaffolding technicians, supervisors. etc.) while providing all the personal protective equipment, tools, hand tools or mechanical tools and equipment as per the work requirements.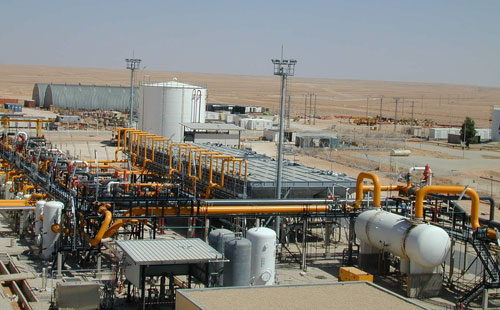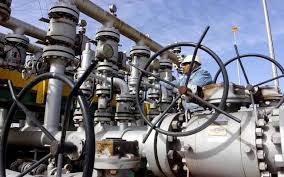 El-Mahd start employing the qualified direct/indirect manpower, planned and put in action all the related activities starting by completing all the required medical/ criminal check for all the employees, performing the required qualification tests and mobilizing site offices/Store.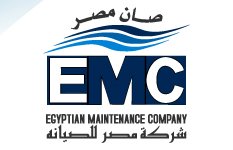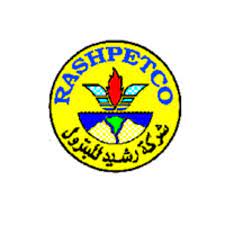 Client
Rashid Petroleum Company – Rashpetco
Location
Alexandria –Egypt